Three months ago, British Airways and its staff were beginning what was expected to be their most successful-ever year.
Today BA, in common with the rest of the airline industry, is on life-support as scheduled flying reaches a near-standstill.
A combination of international flight bans, national lockdowns and passenger concerns about coronavirus have created the biggest crisis in modern aviation history. In response, British Airways is to suspend 36,000 employees.
Download the new Independent Premium app
Sharing the full story, not just the headlines
The move affects four out of five of BA's ground staff, engineers, office workers and cabin crew. They will be switched to the government's job-retention scheme, which covers 80 per cent of salary up to a maximum of £30,000 annually.
A deal with the Unite union is about to be concluded, with no redundancies involved at this stage. The official British Airways statement consists of just two words: "Talks continue."
Cabin crew comprise the largest group of workers affected by the furlough, with 16,500 employed by BA. Part of their pay is made up of allowances from flying, so many will lose more than 20 per cent of their income.
The British Airline Pilots' Association (Balpa) had previously negotiated a temporary pay cut and unpaid leave on behalf of BA's 4,000 pilots. Their earnings, which are typically much more than £30,000 a year, will approximately halve.
Much of the British Airways fleet is grounded, and the airport bases at Gatwick and London City have shut down completely.
But unlike the UK's other giant carrier, easyJet, BA is continuing to fly, with ​a skeleton service running to and from Heathrow airport.
On Thursday, short-haul flights are running to and from Aberdeen, Amsterdam, Barcelona, Belfast, Berlin, Bucharest, Copenhagen, Edinburgh, Frankfurt, Geneva, Glasgow, Gothenburg, Manchester, Munich, Oslo, Sofia and Stockholm.
Top: Nabi Younes market, Mosul
Bottom: Charles Bridge, Prague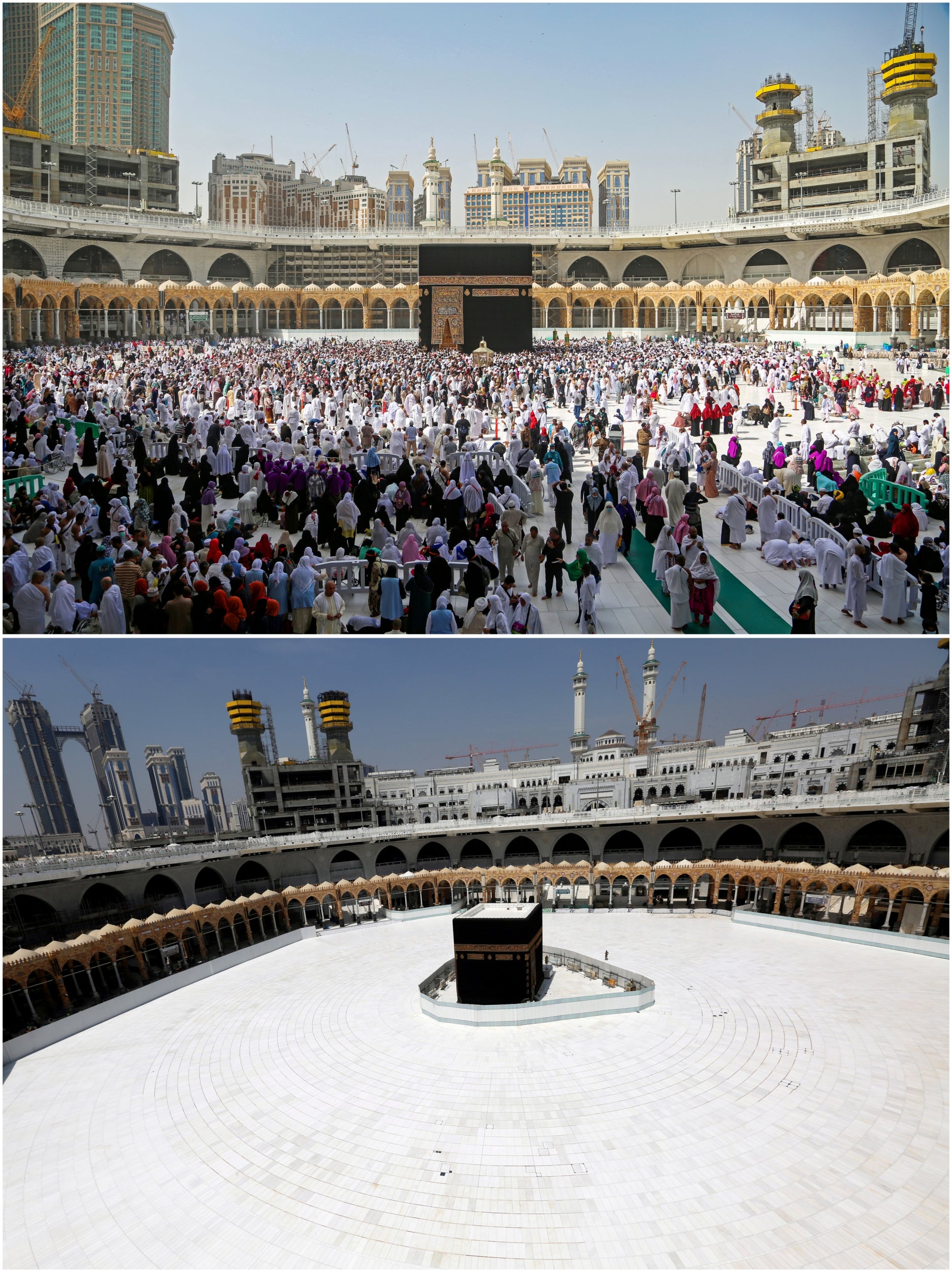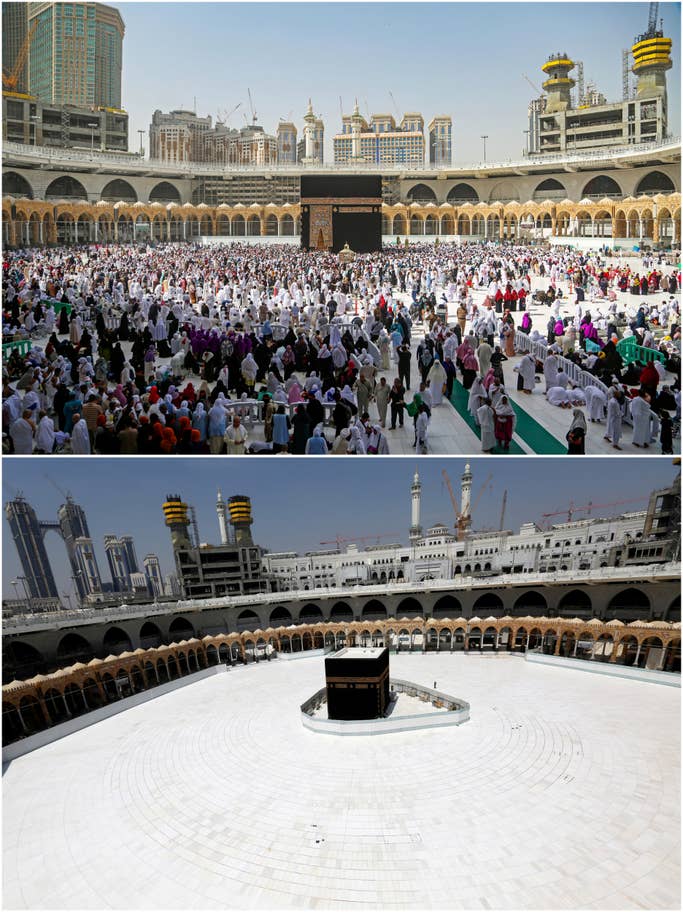 2/20

Grand Mosque, Mecca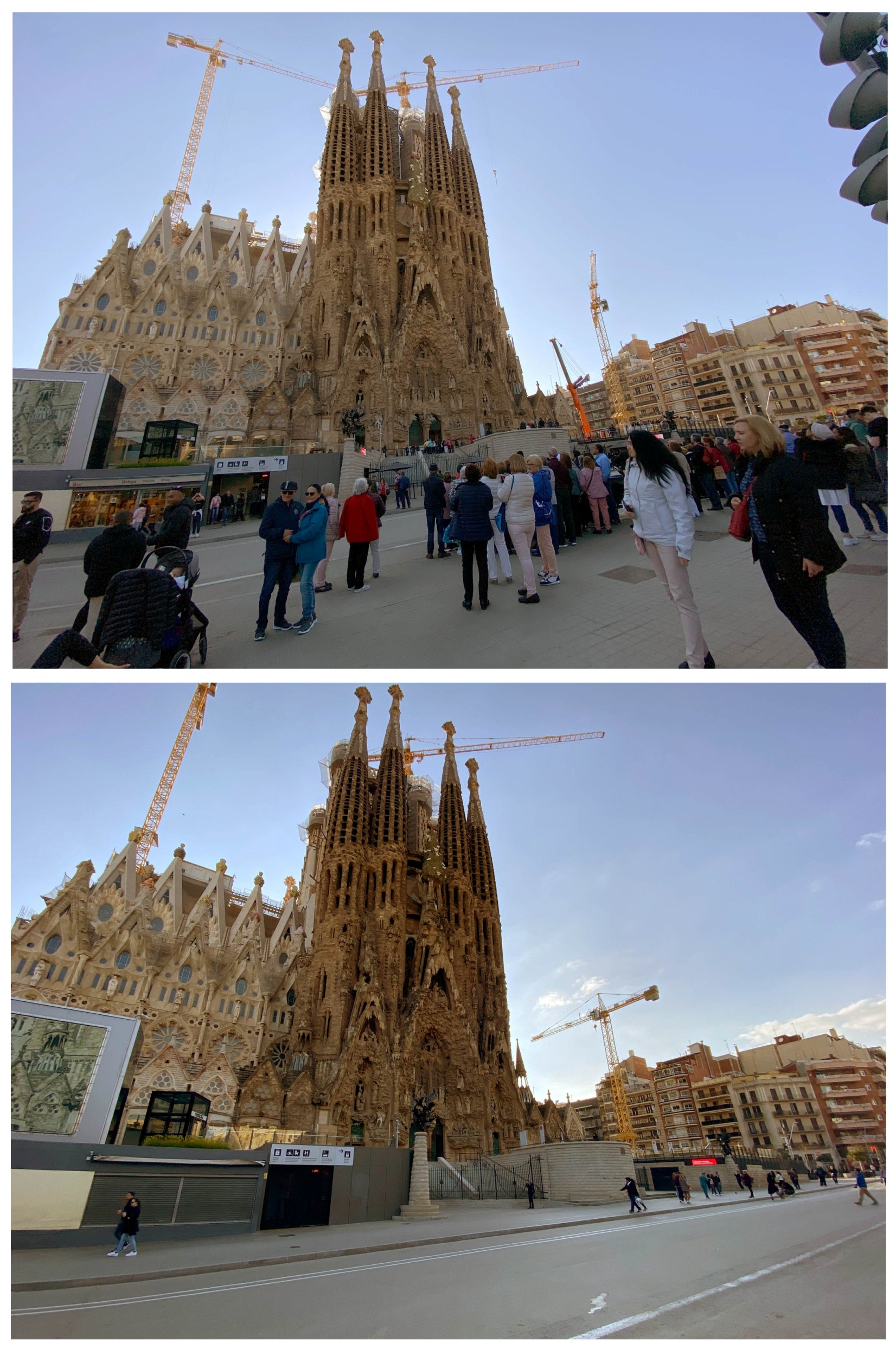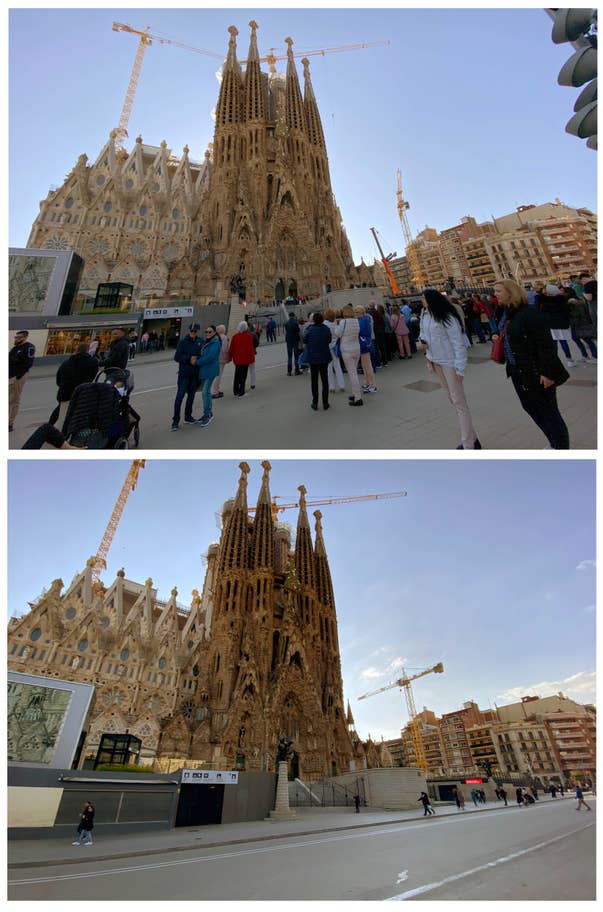 3/20

Sagrada Familia, Barcelona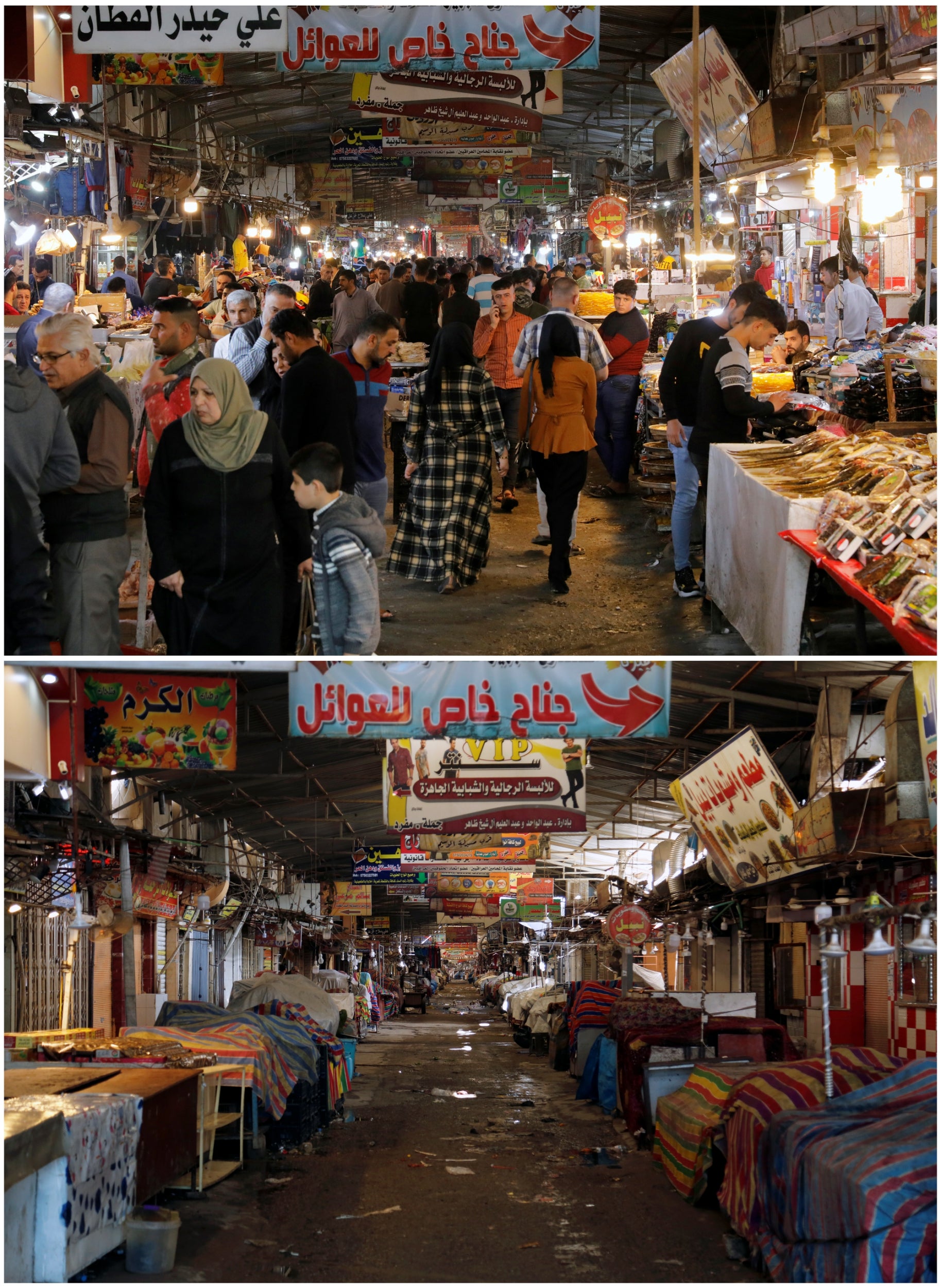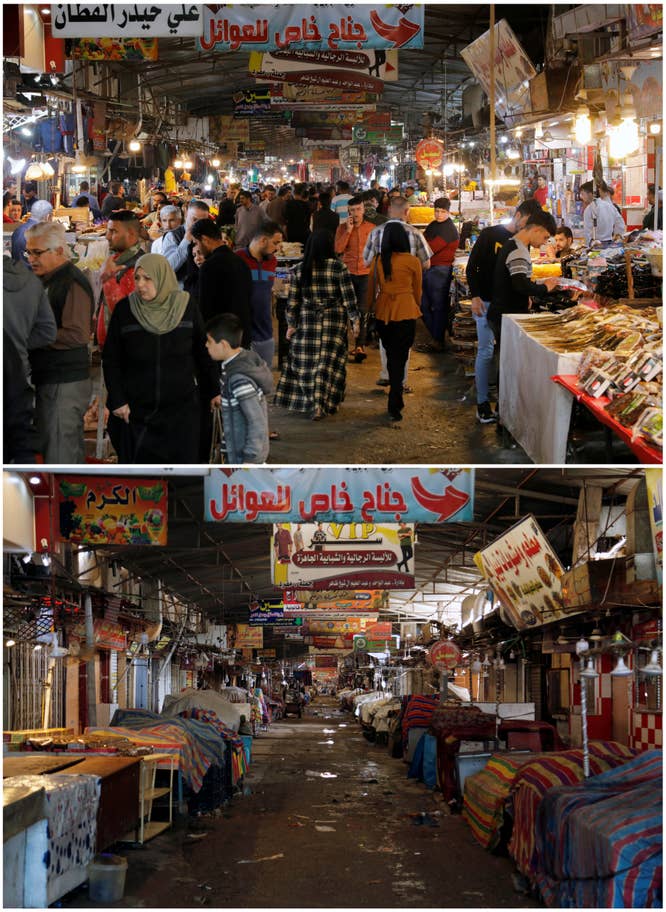 4/20

Nabi Younes market, Mosul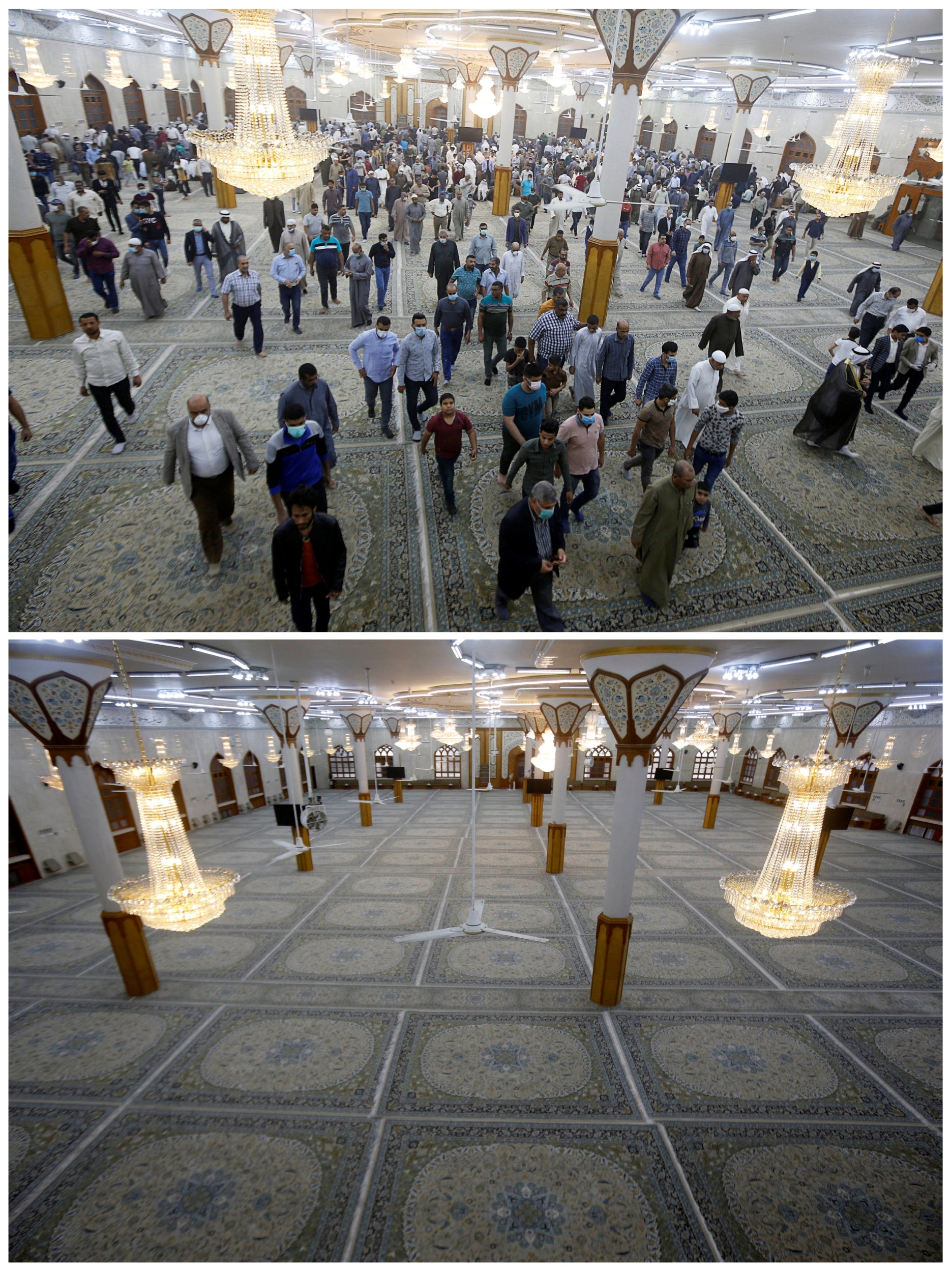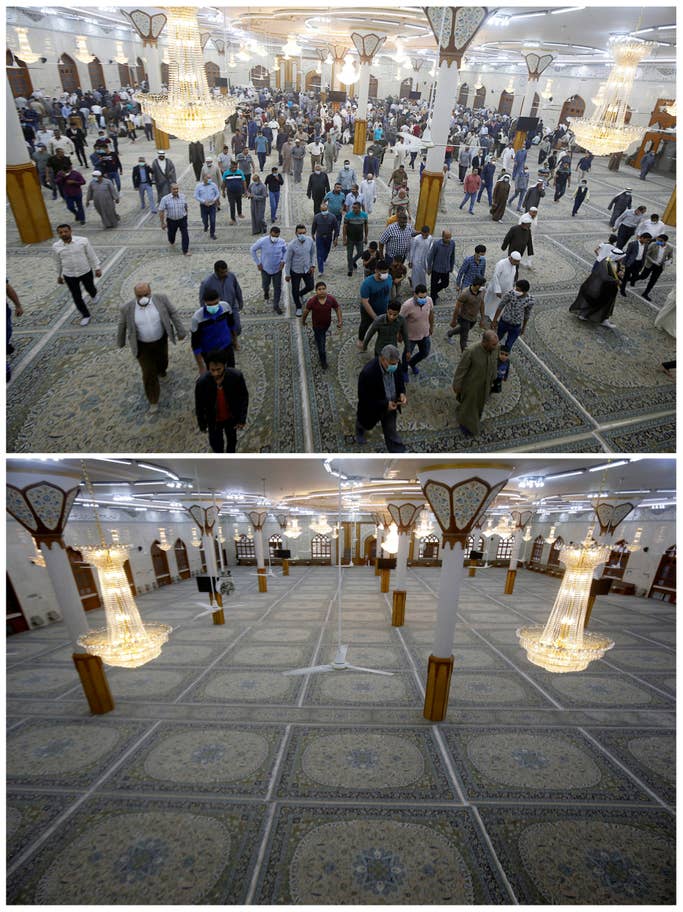 5/20

Basra Grand Mosque, Iraq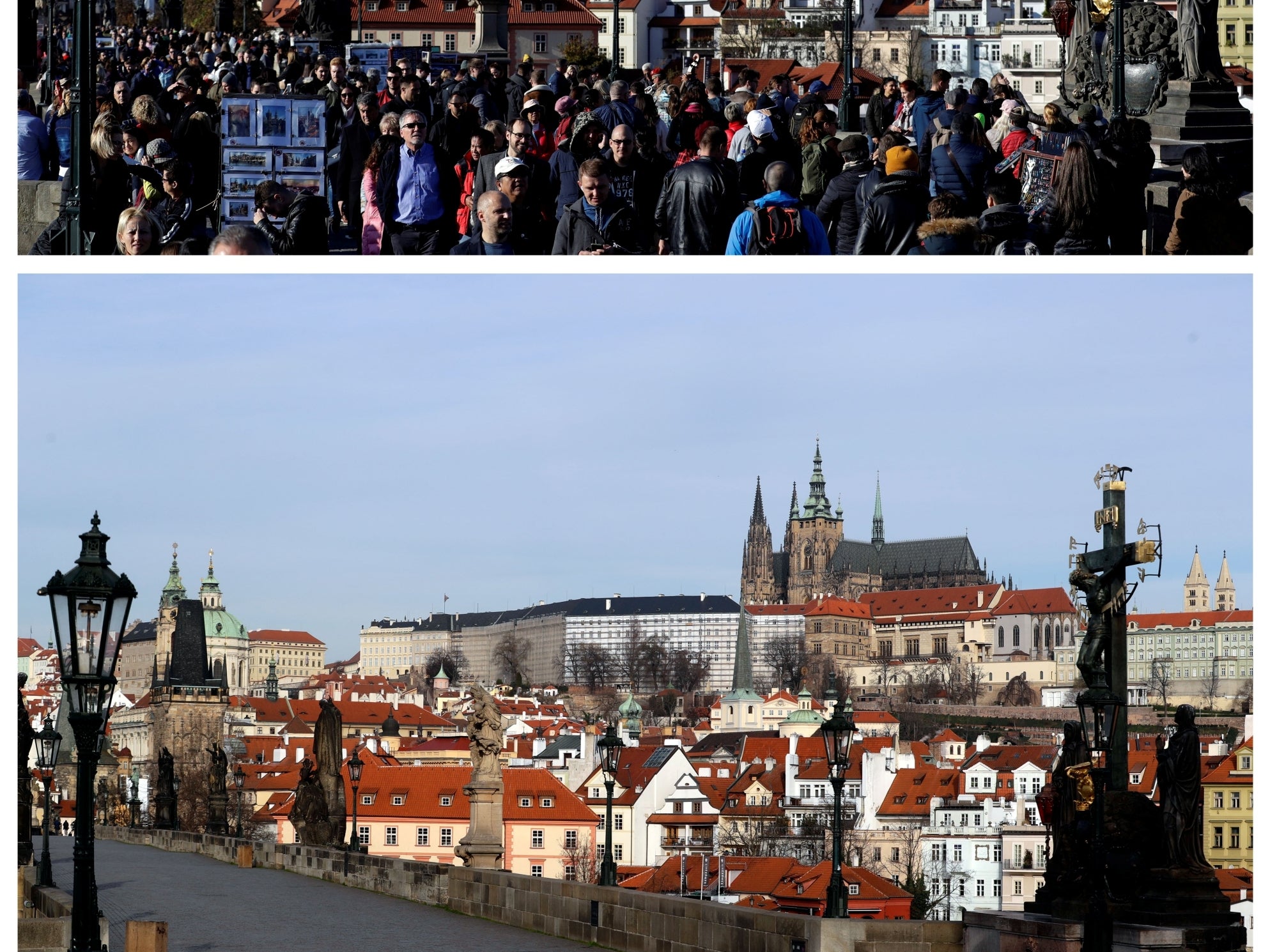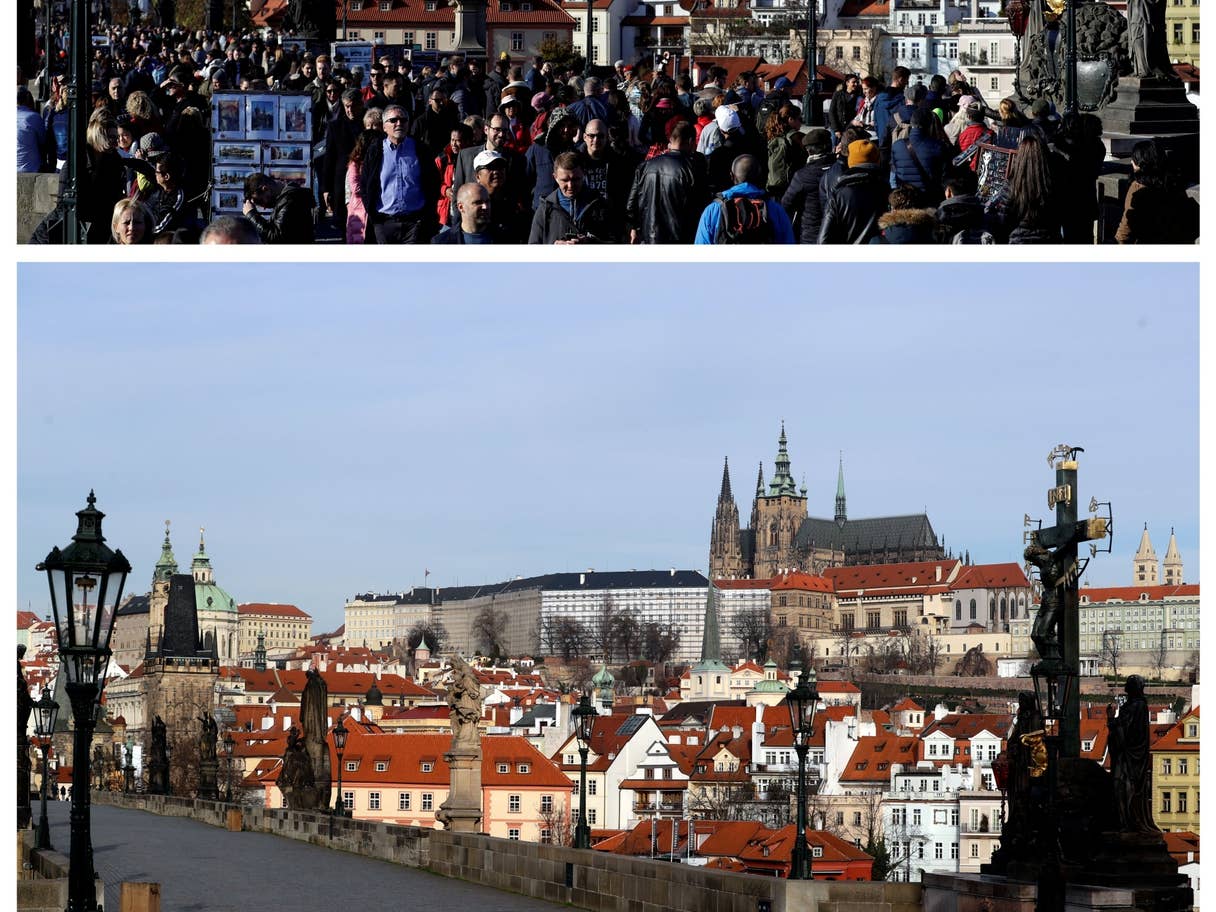 6/20

Charles Bridge, Prague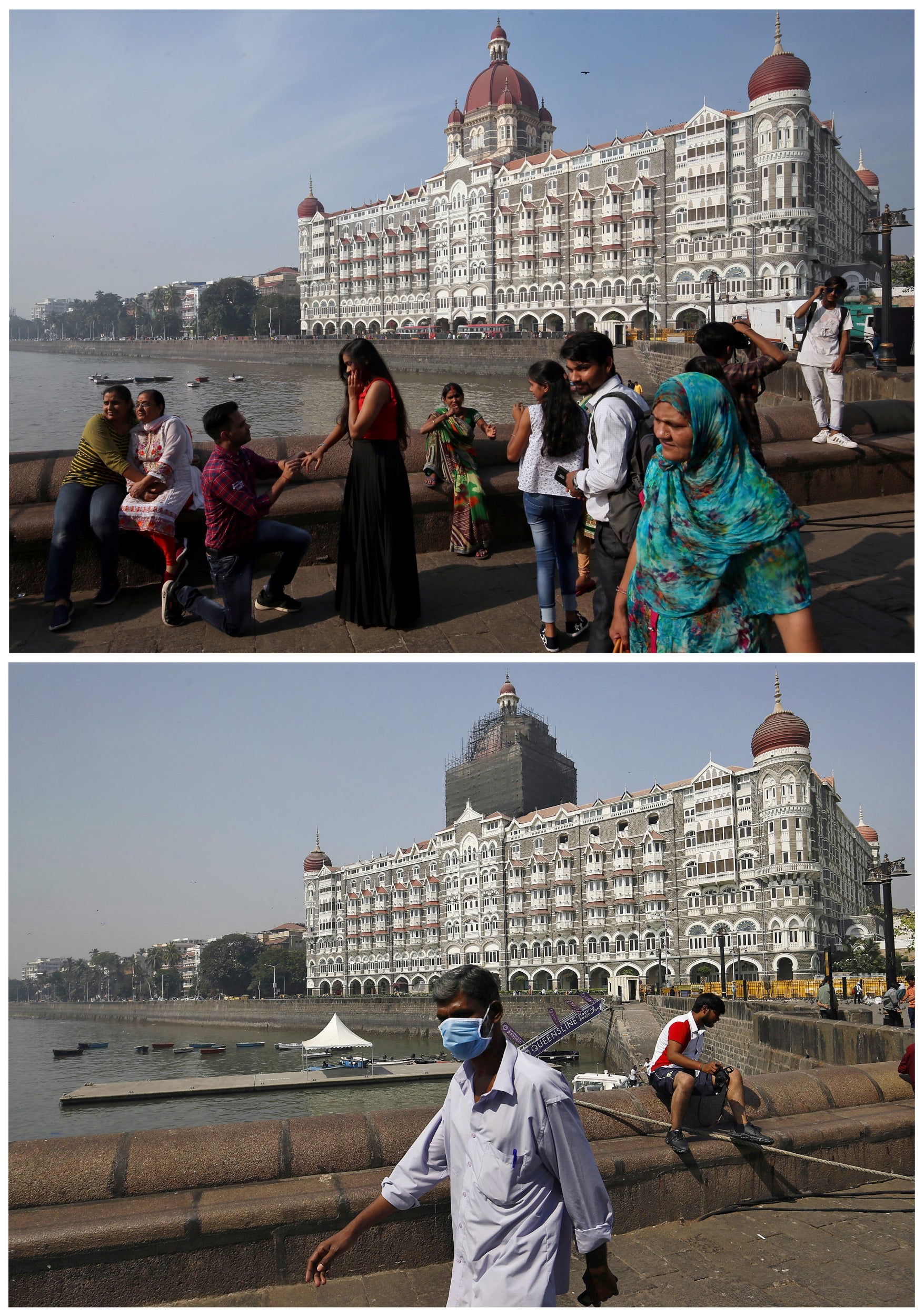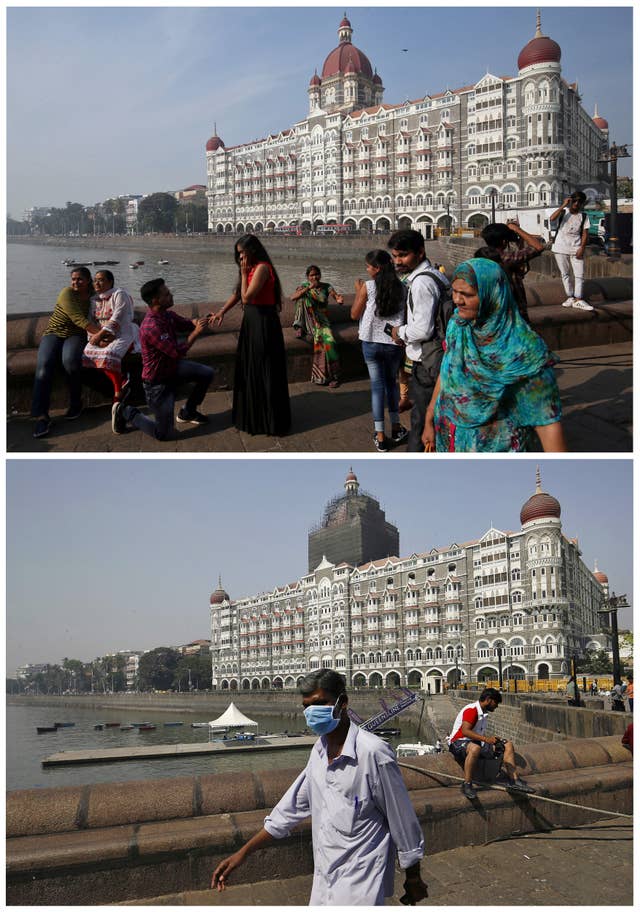 7/20

Taj Mahal hotel, India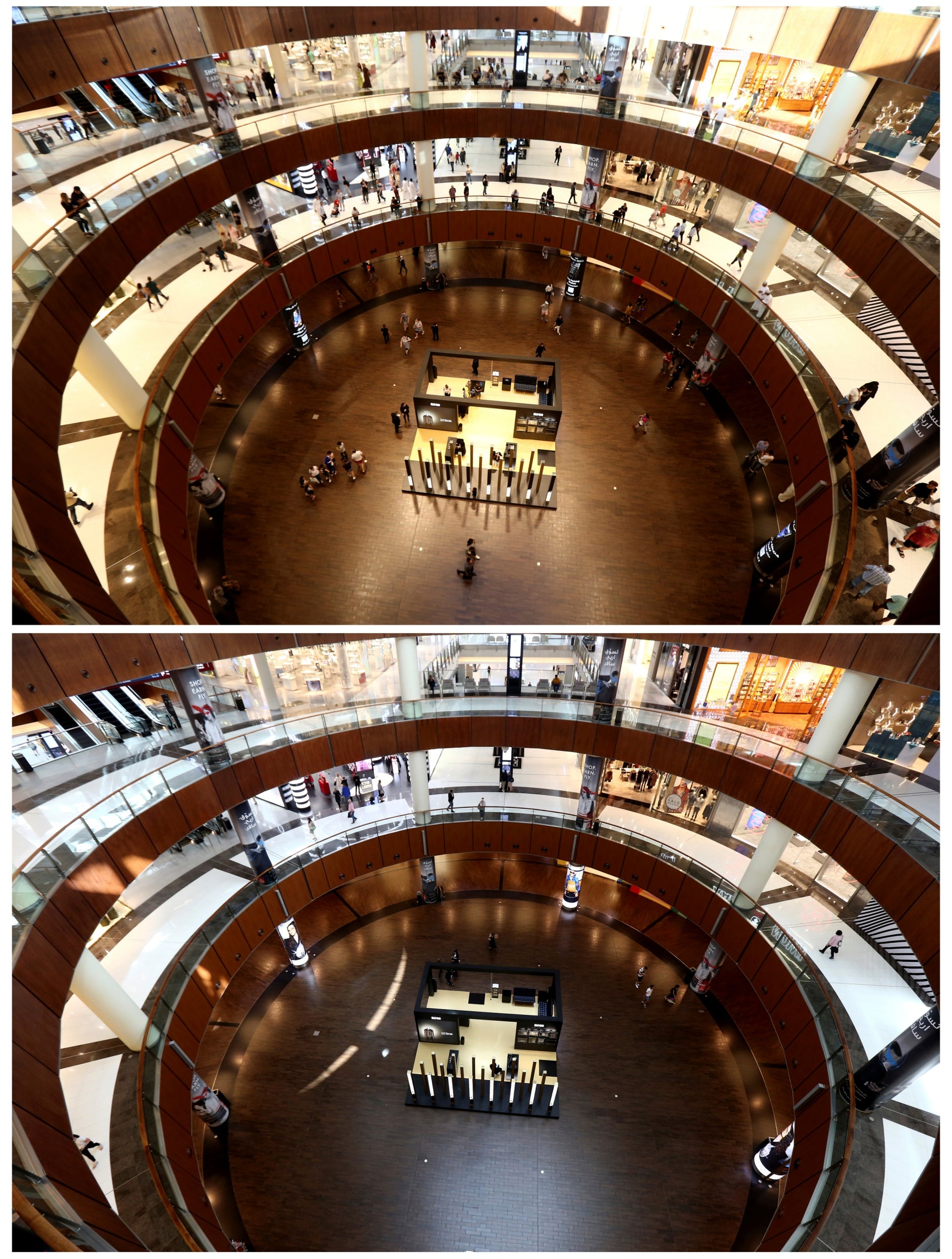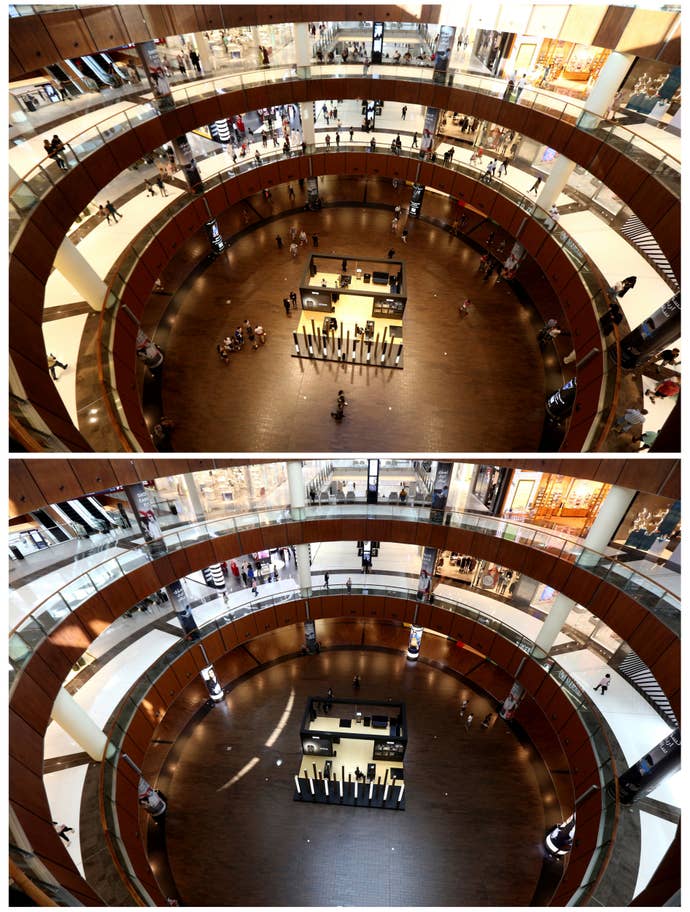 8/20

Dubai Mall, UAE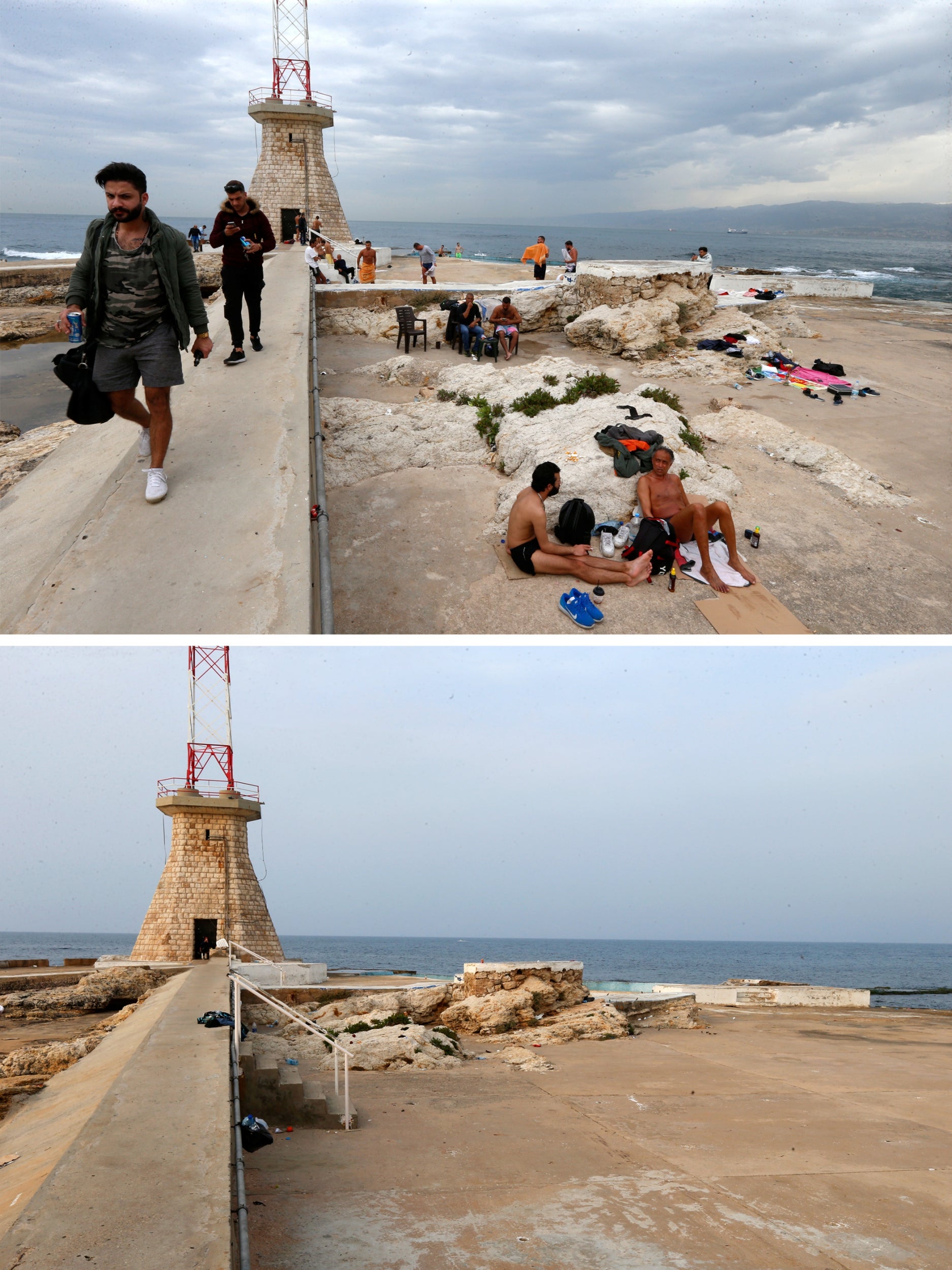 9/20

Beirut March, Lebanon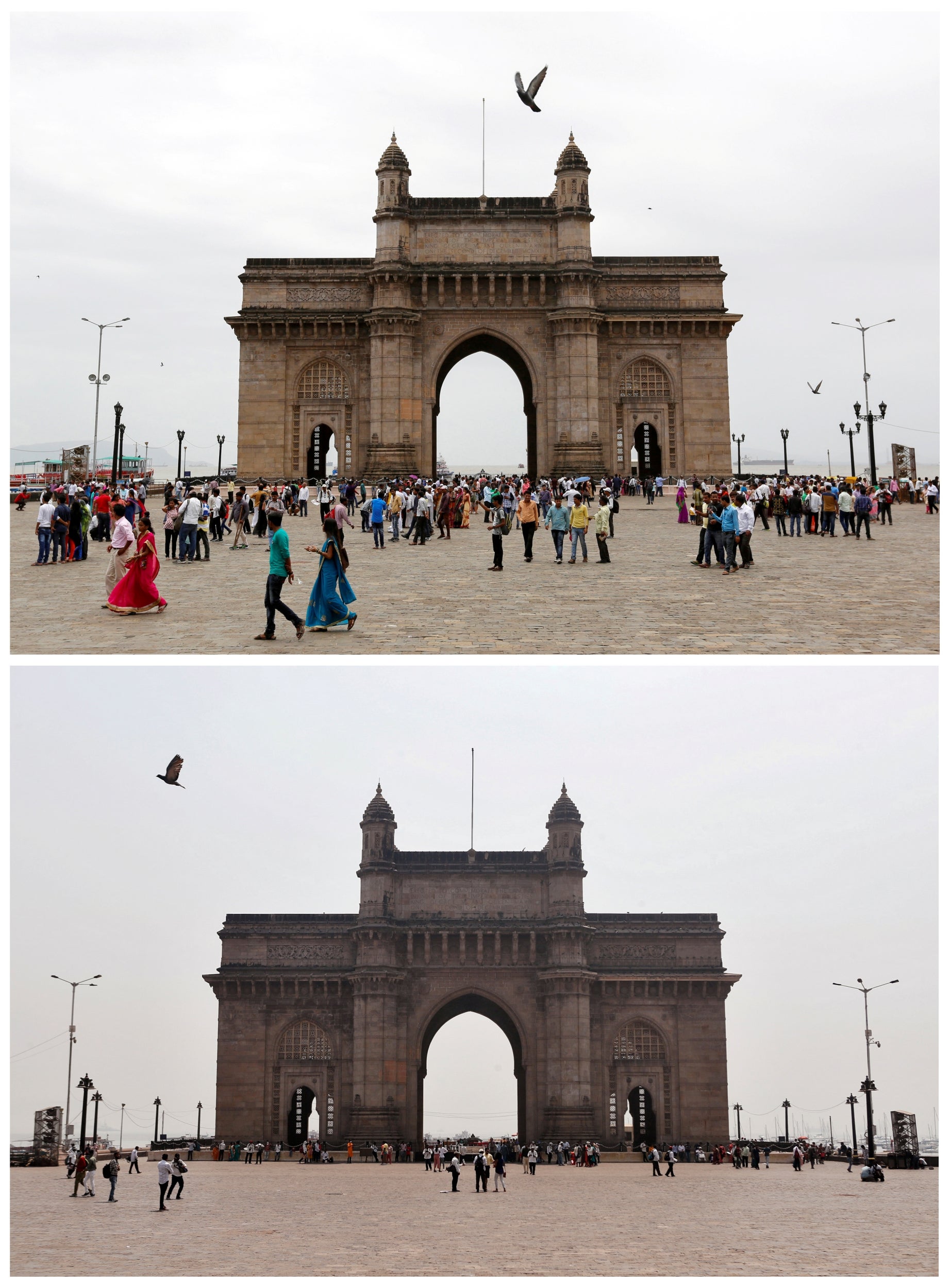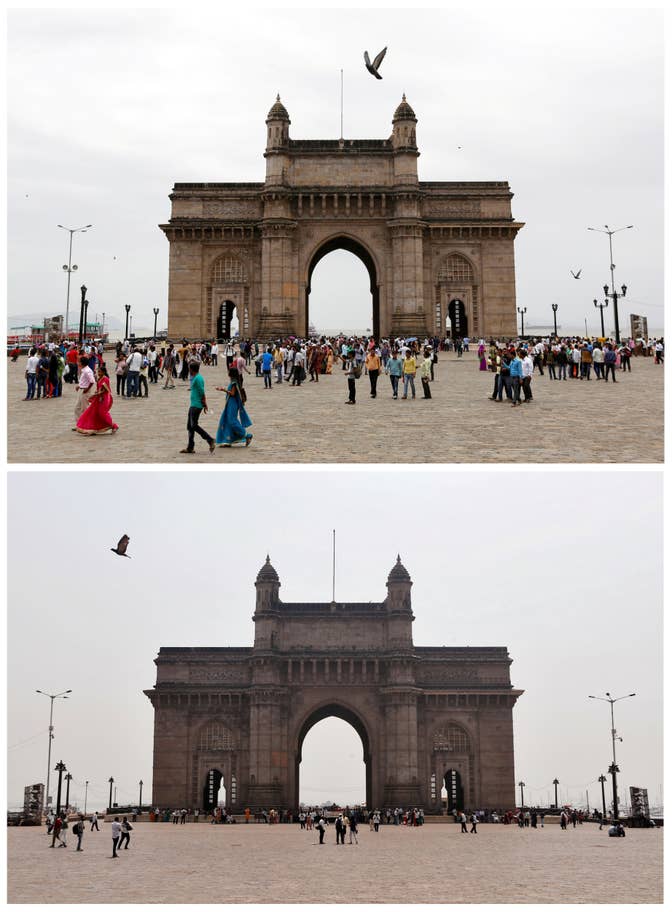 10/20

Gateway of India, Mumbai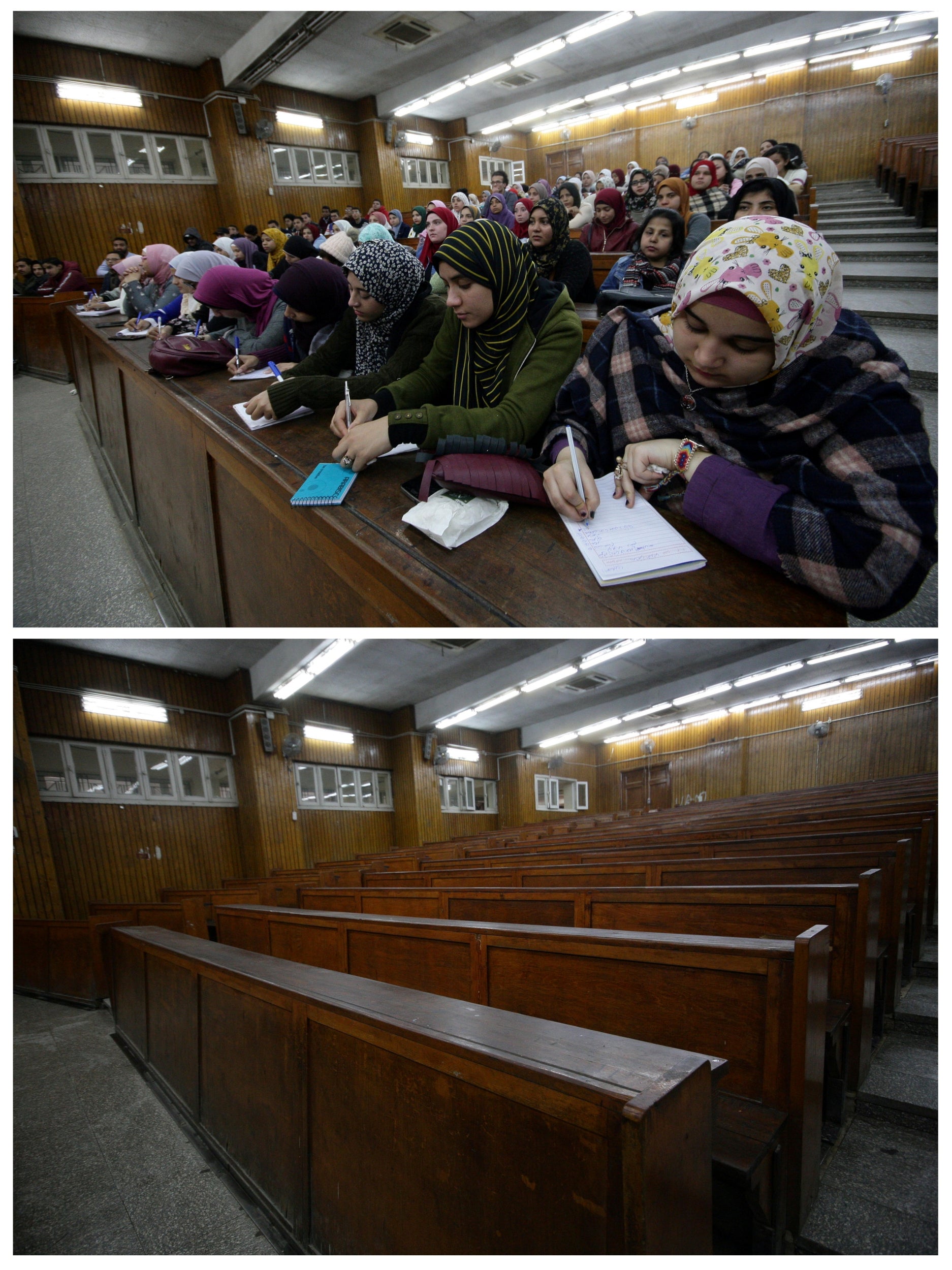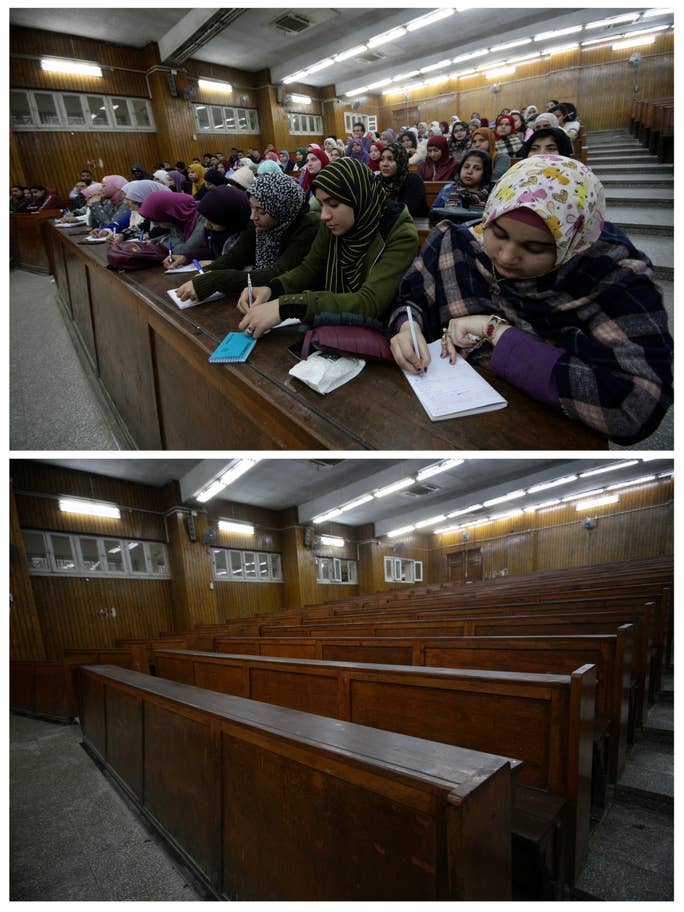 11/20

Cairo University, Egypt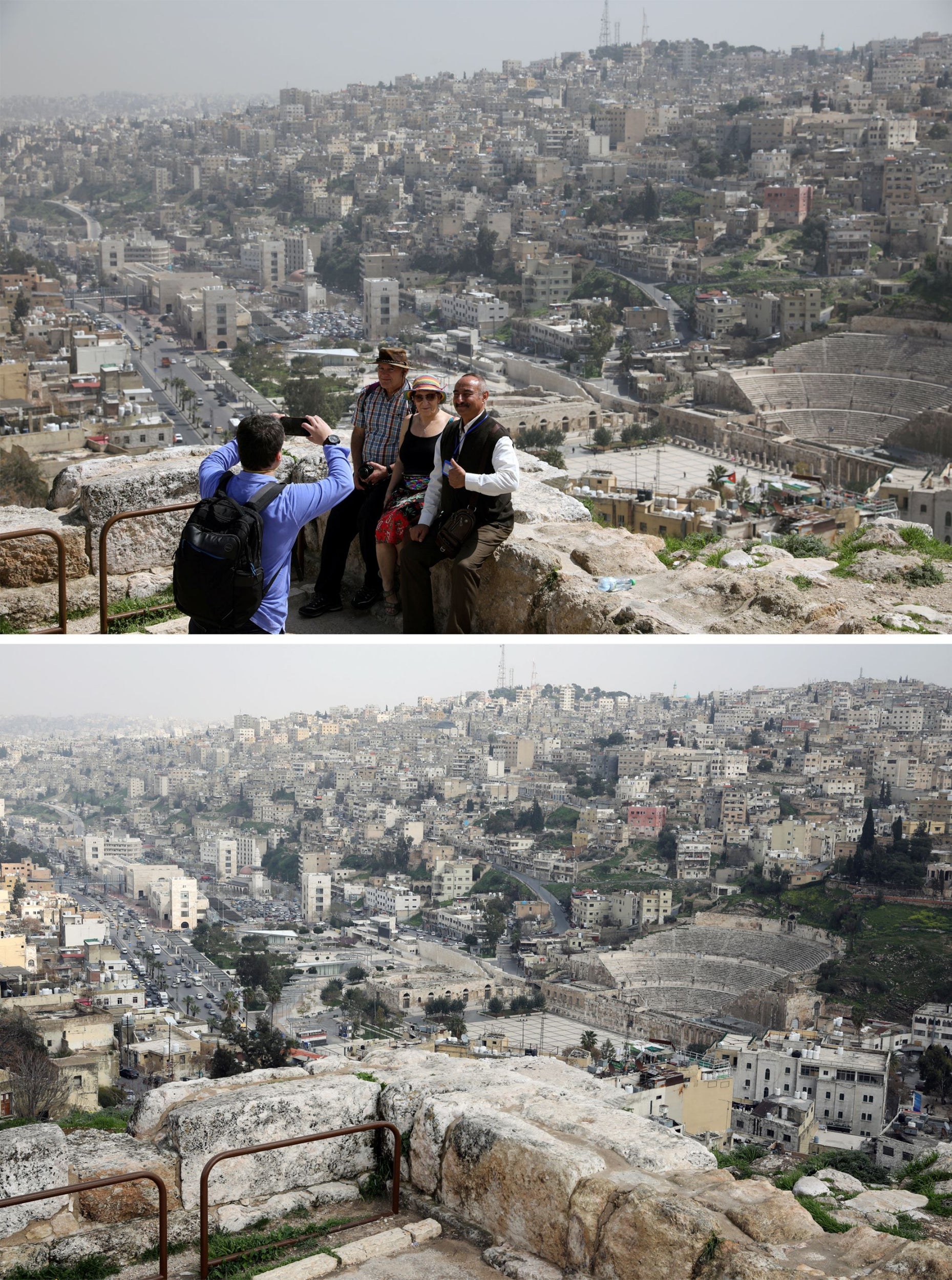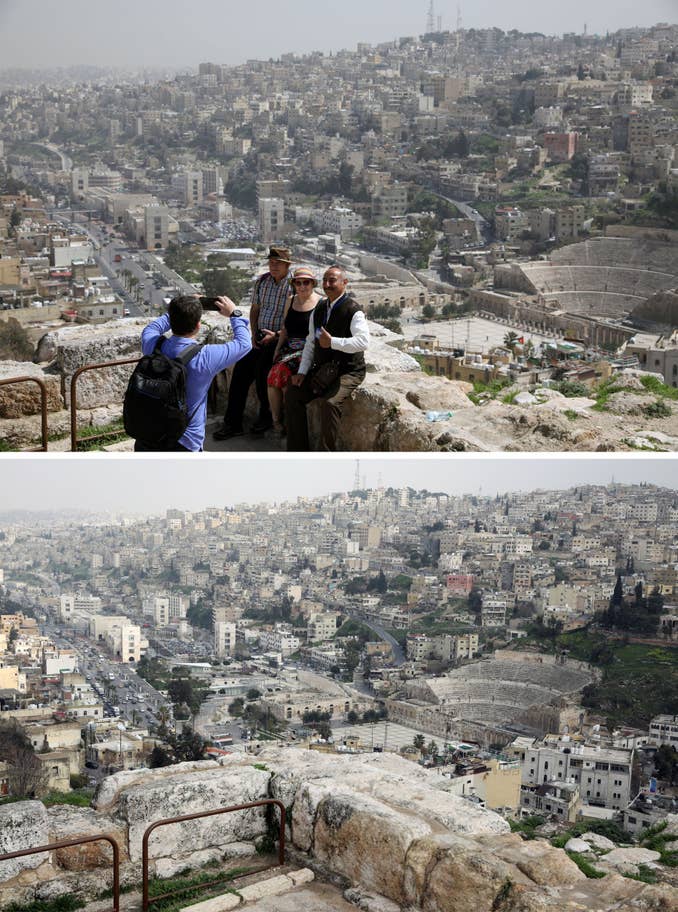 12/20

Amman Citadel, Jordan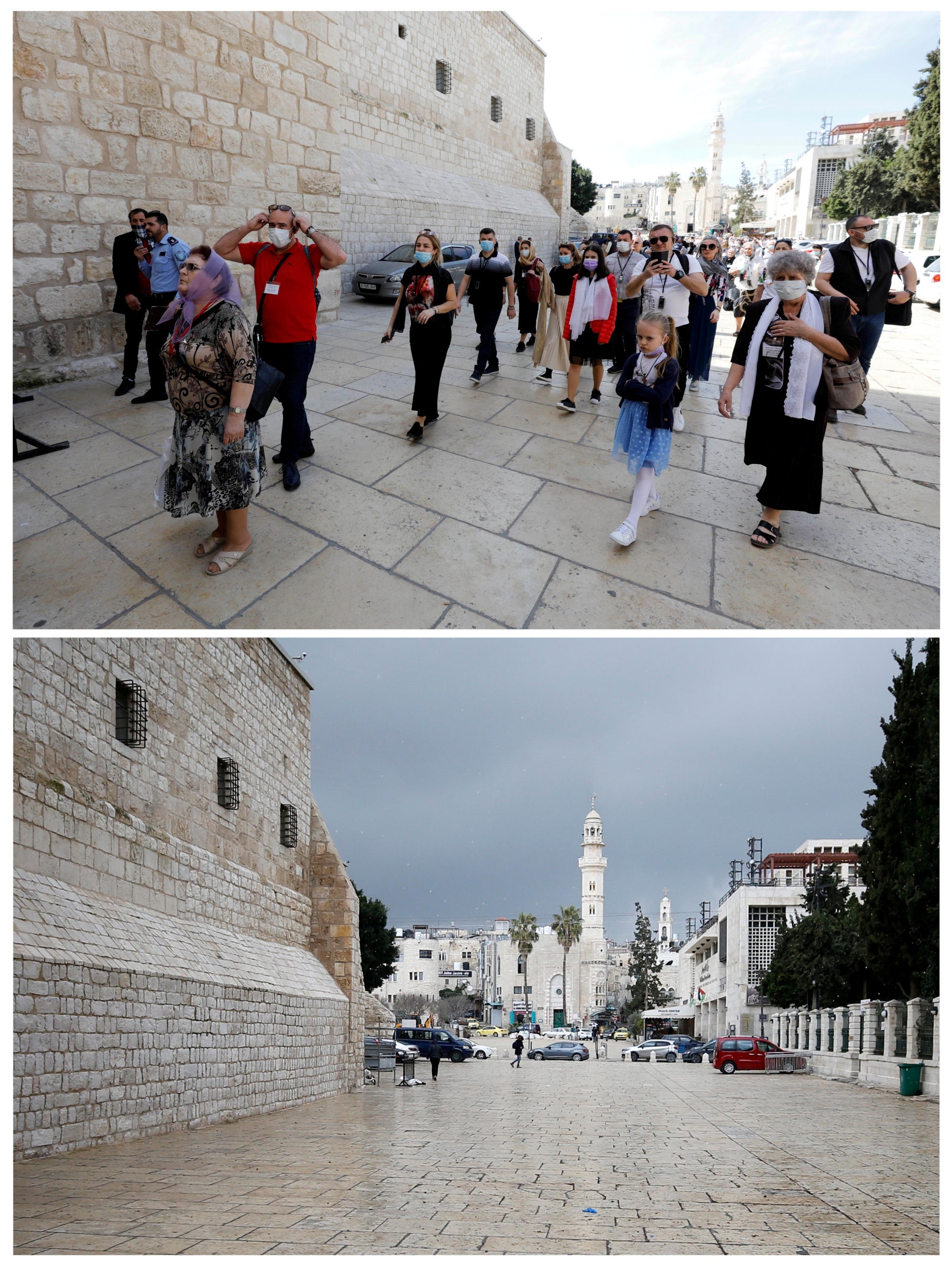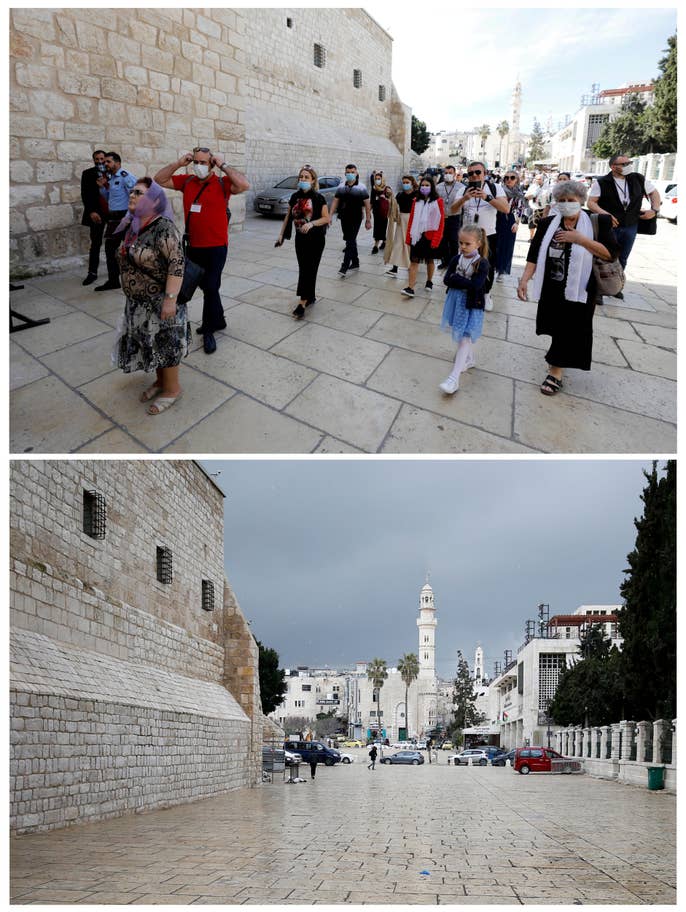 13/20

Church of the Nativity, Bethlehem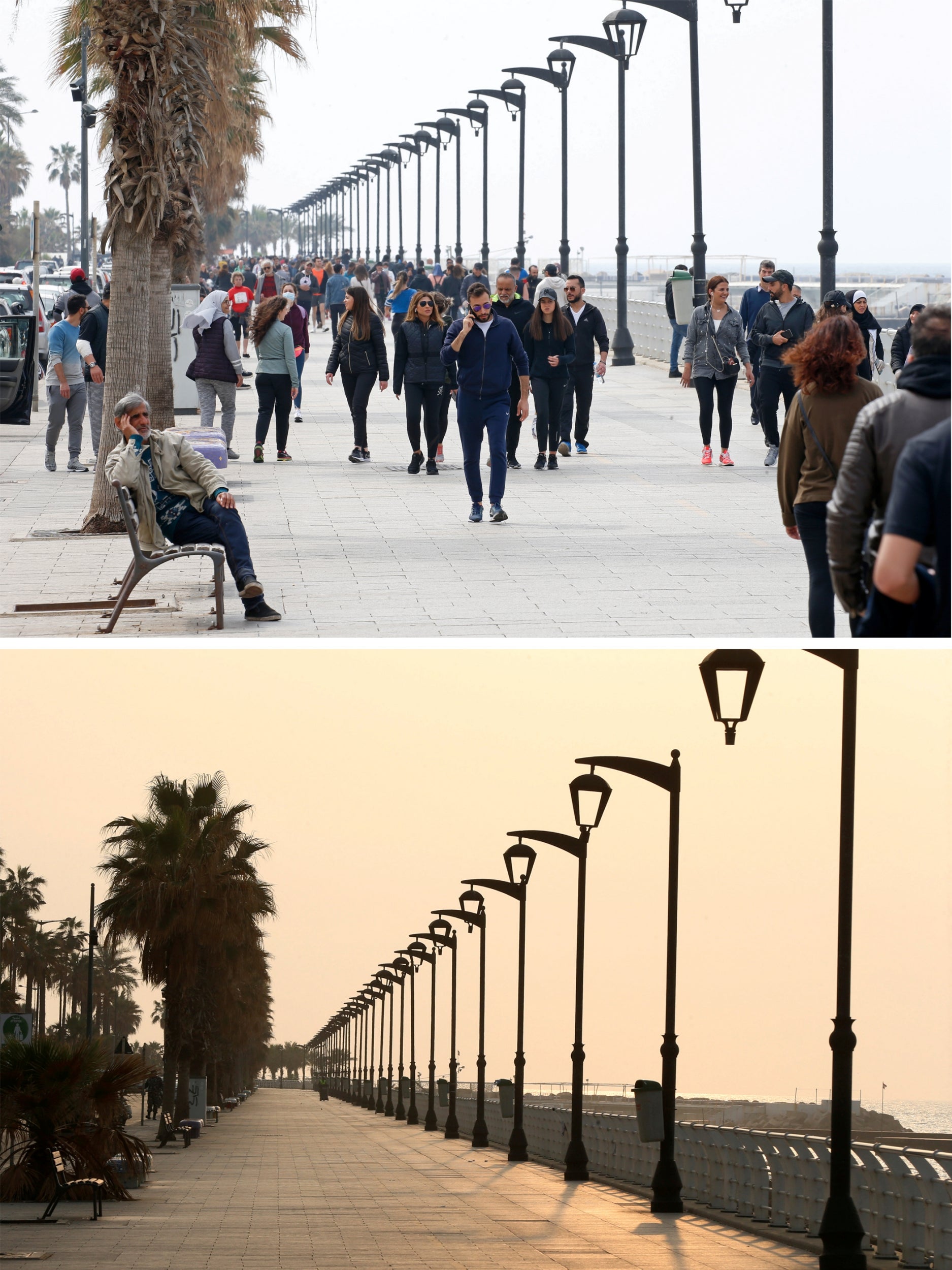 14/20

Beirut March, Lebanon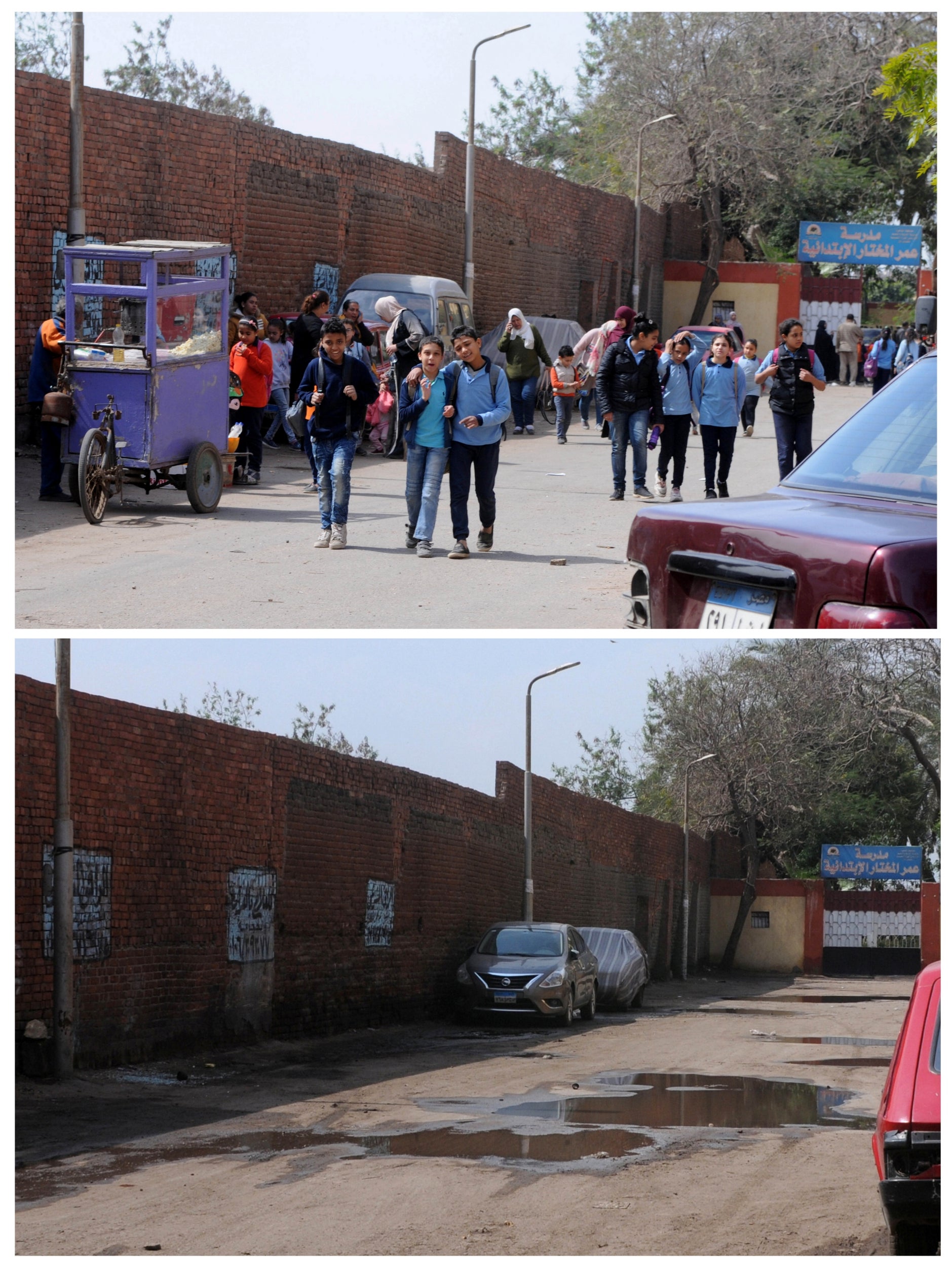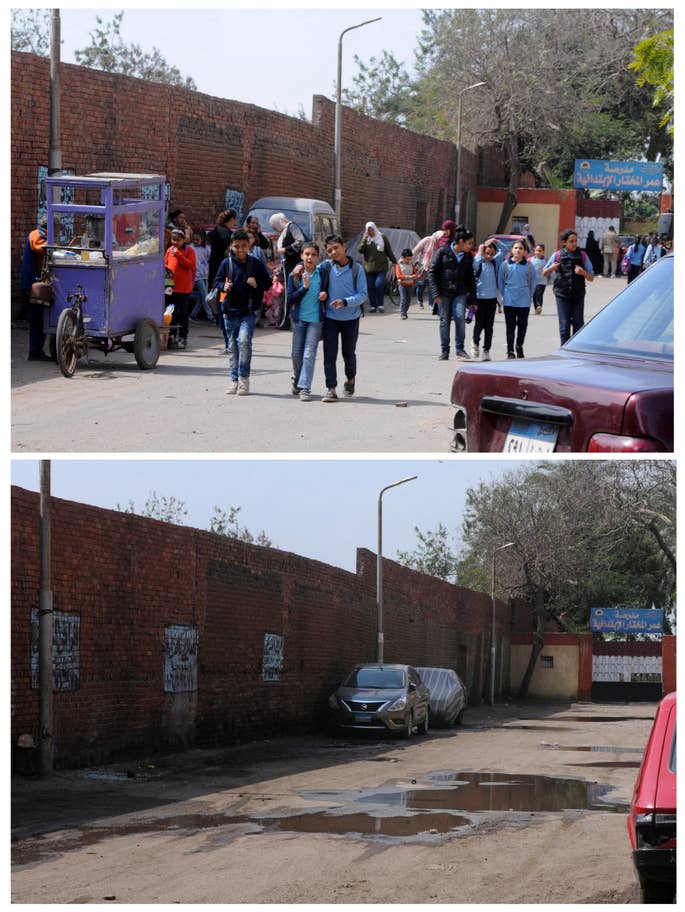 15/20

Cairo, Egypt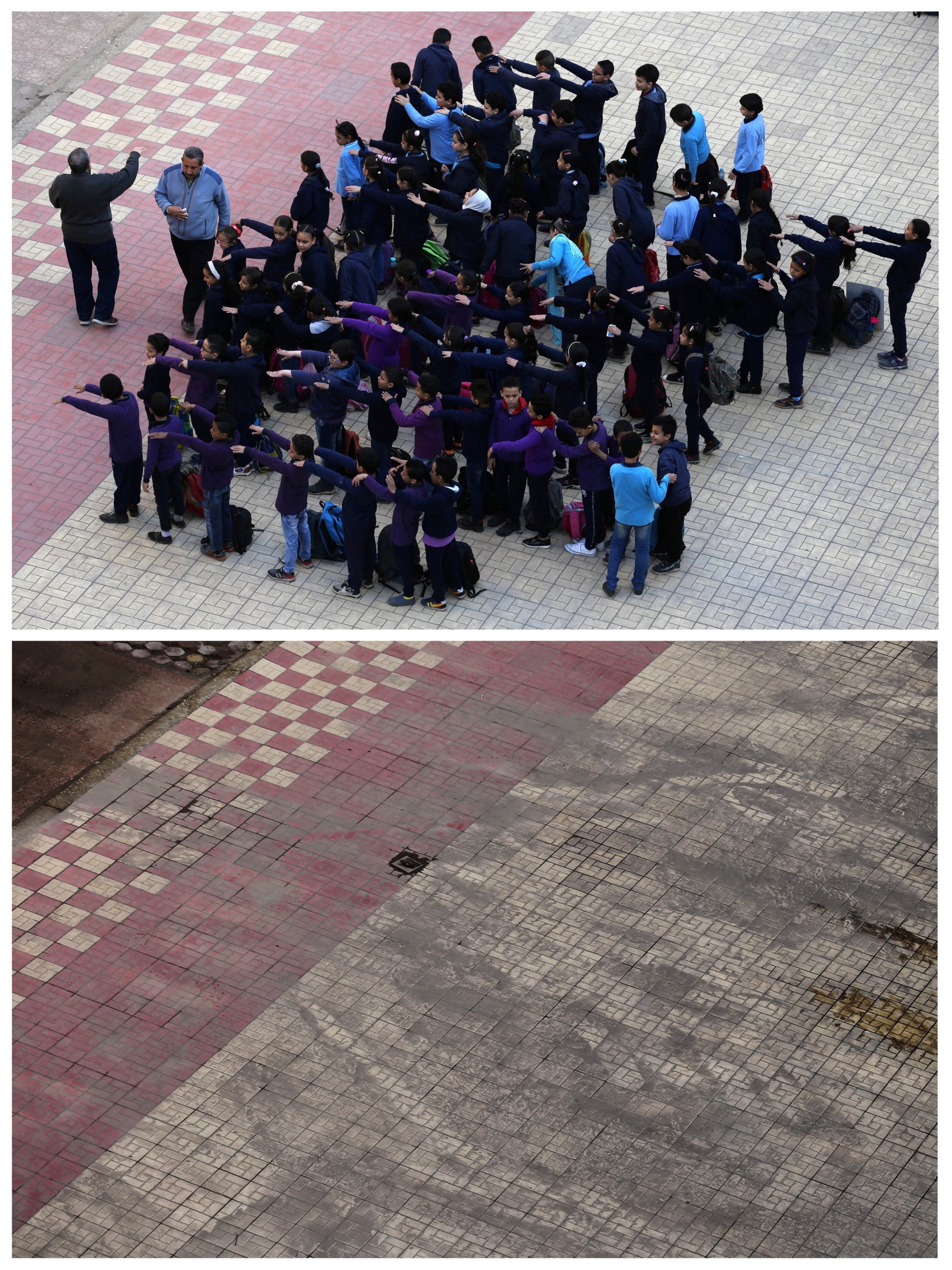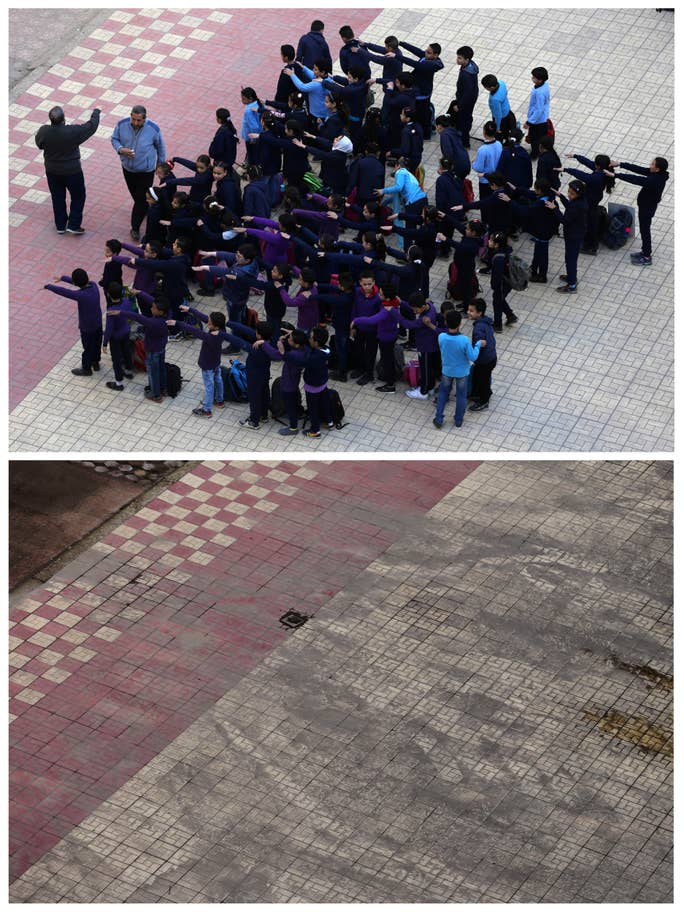 16/20

Cairo University, Egypt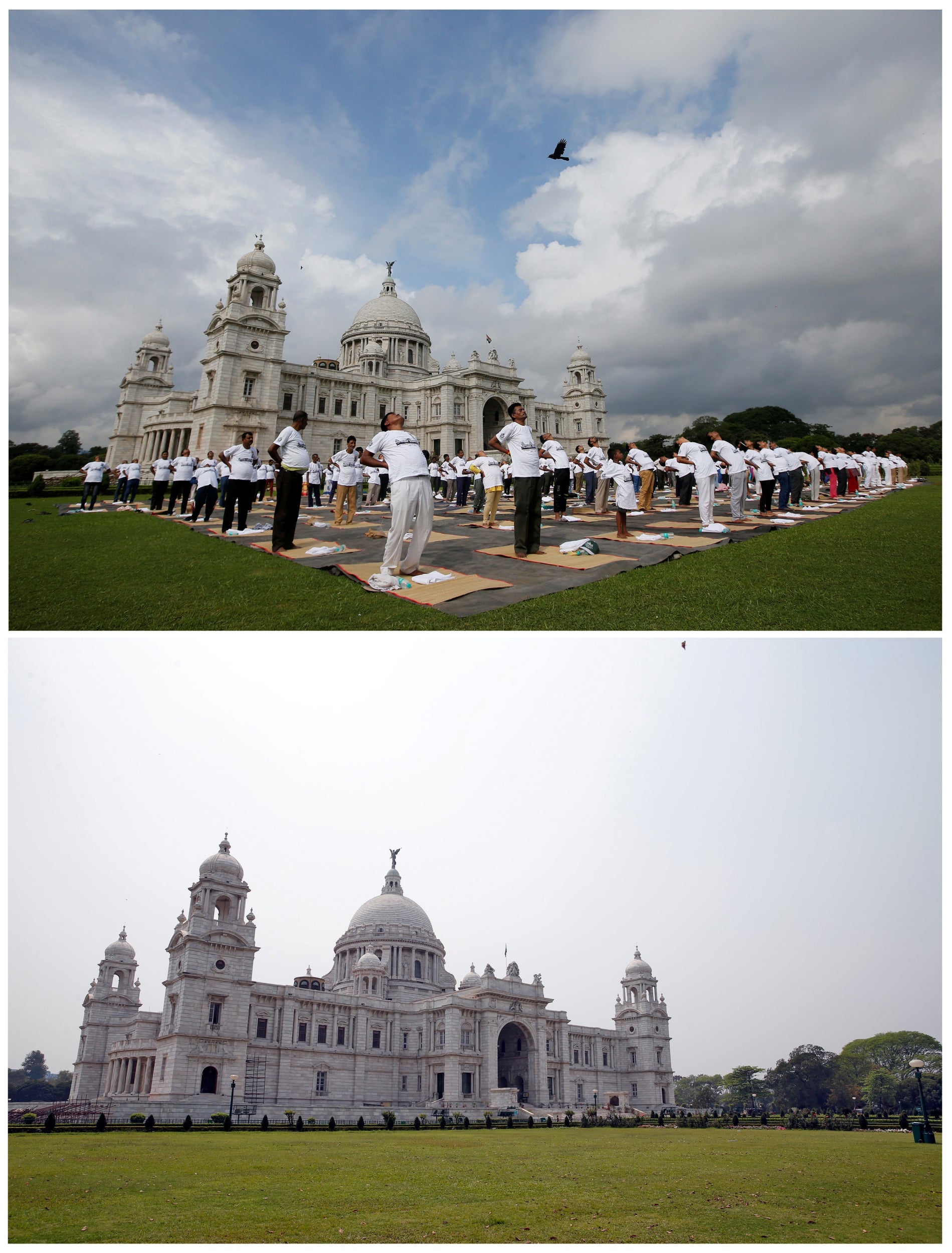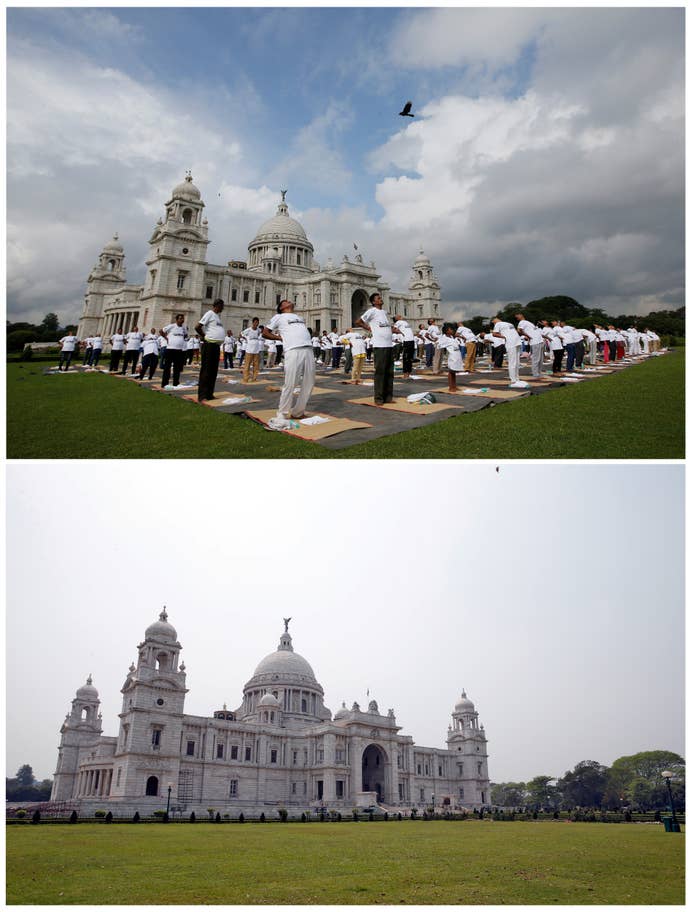 17/20

Victoria Memorial, India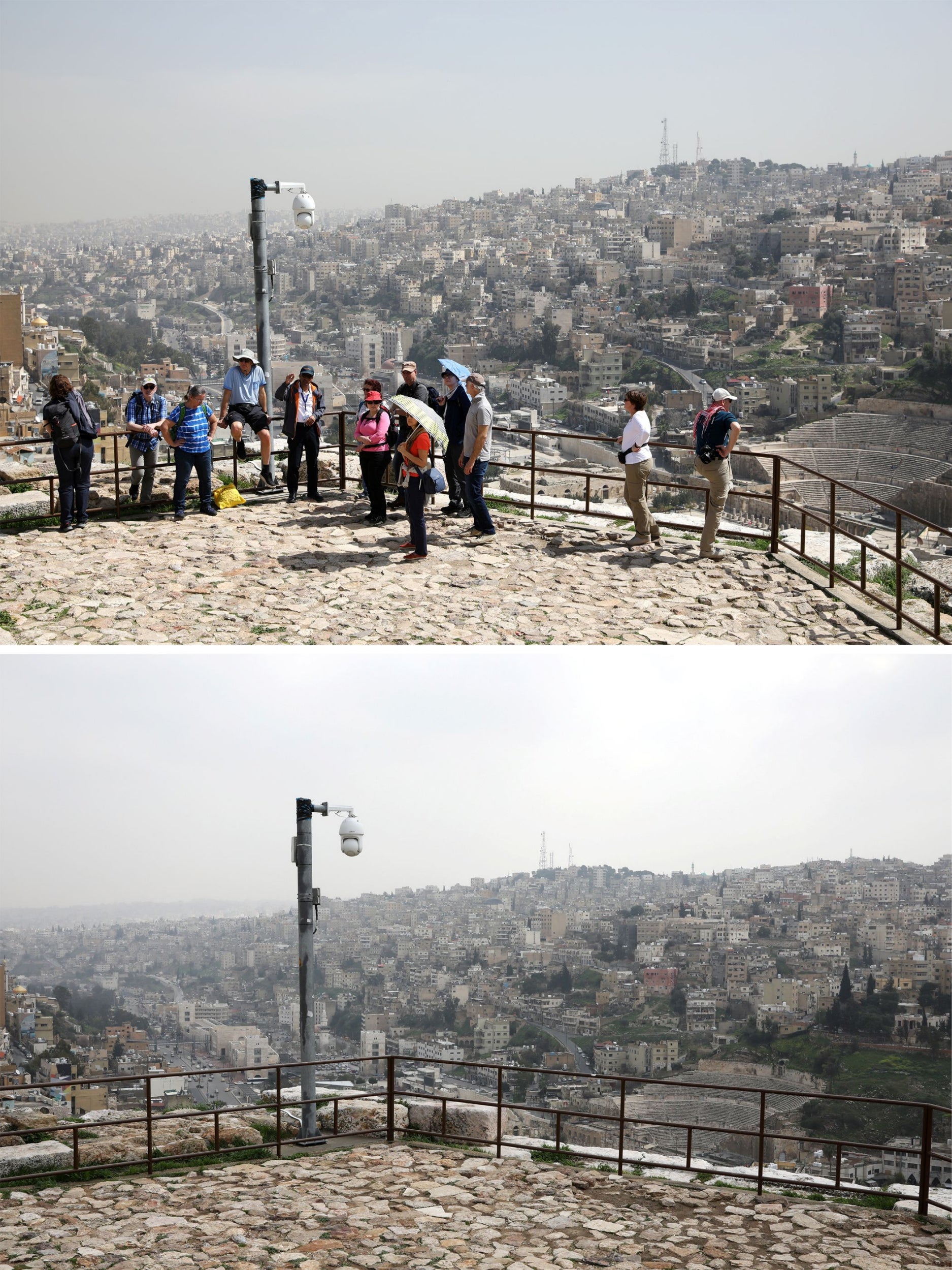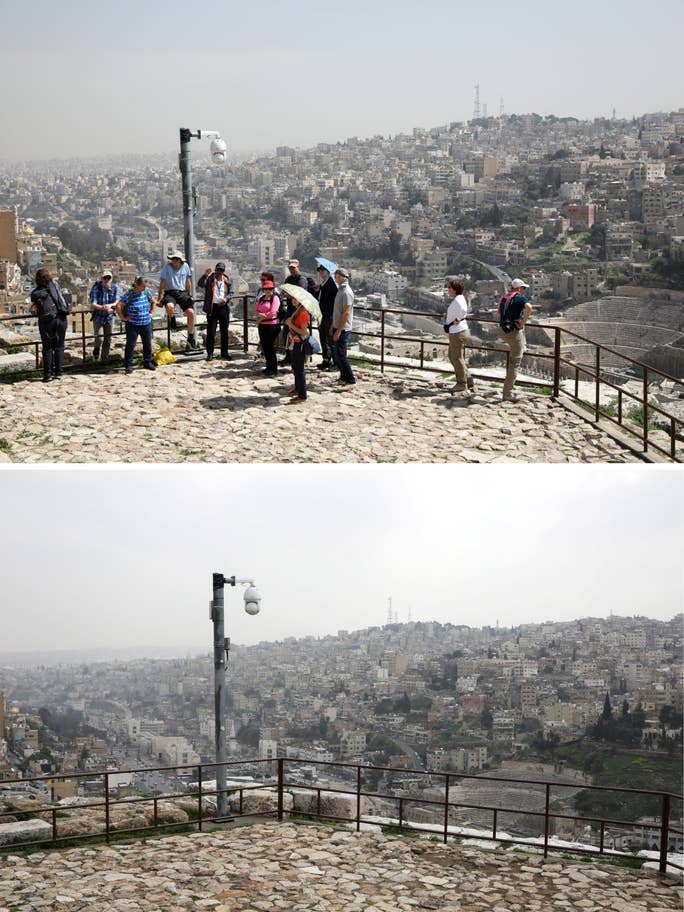 18/20

Amman Citadel, Jordan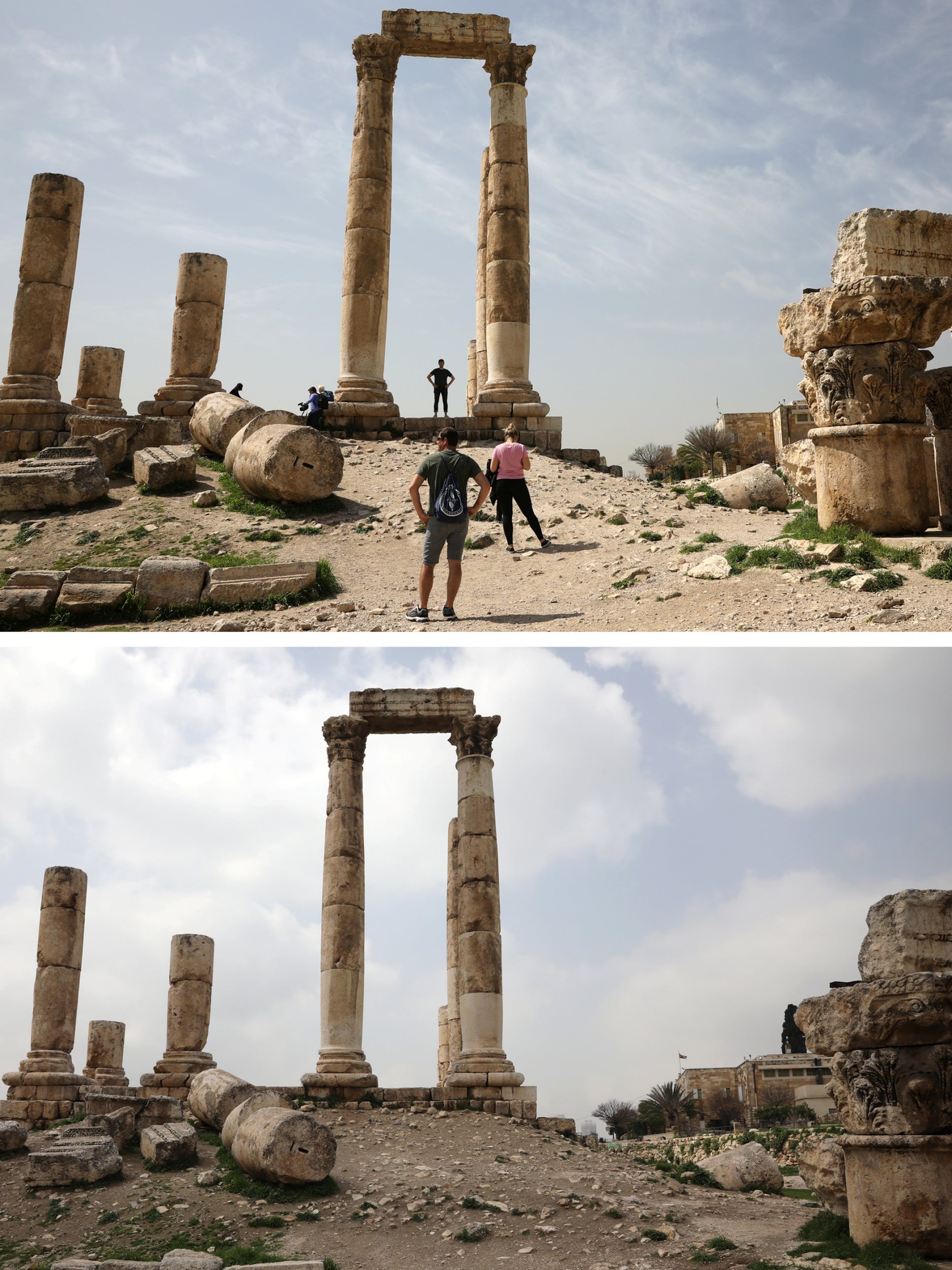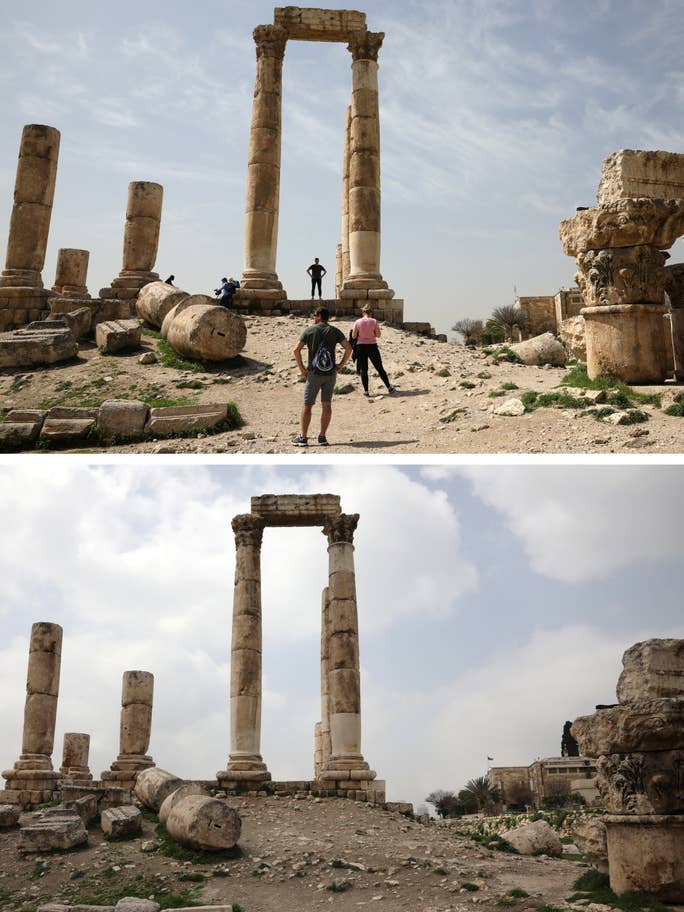 19/20

Amman Citadel, Jordan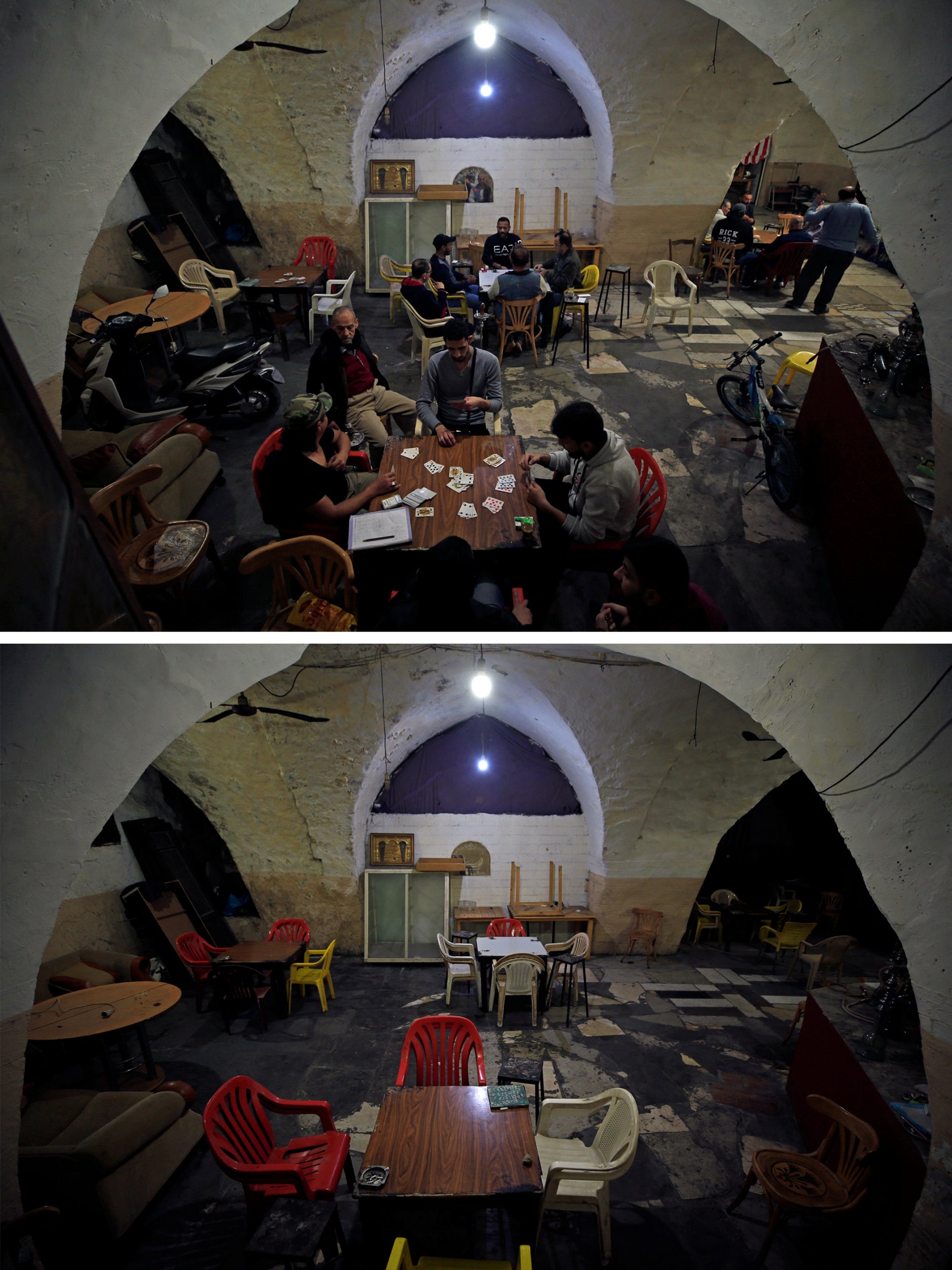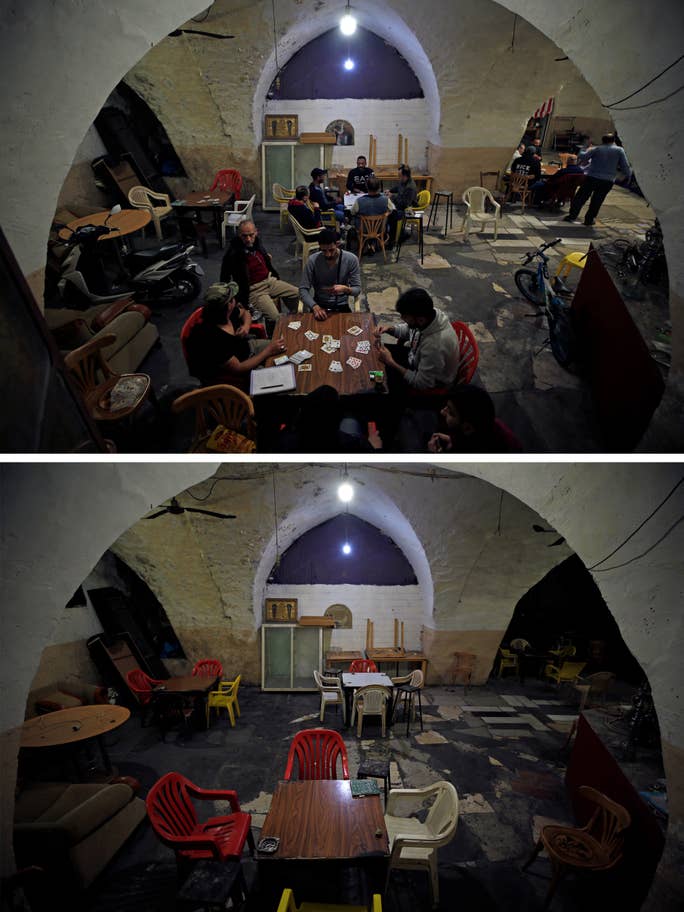 20/20

Sidon, Lebanon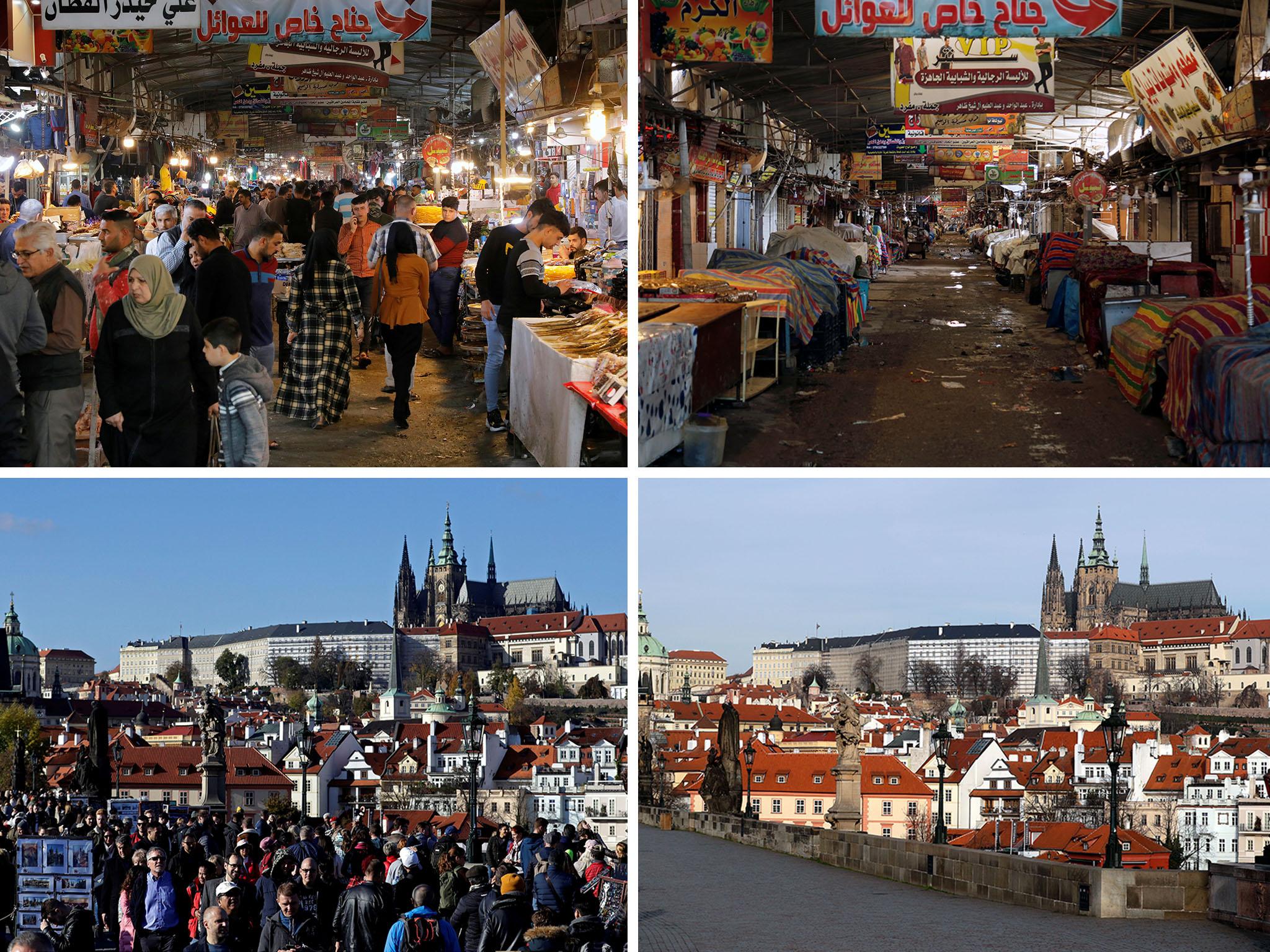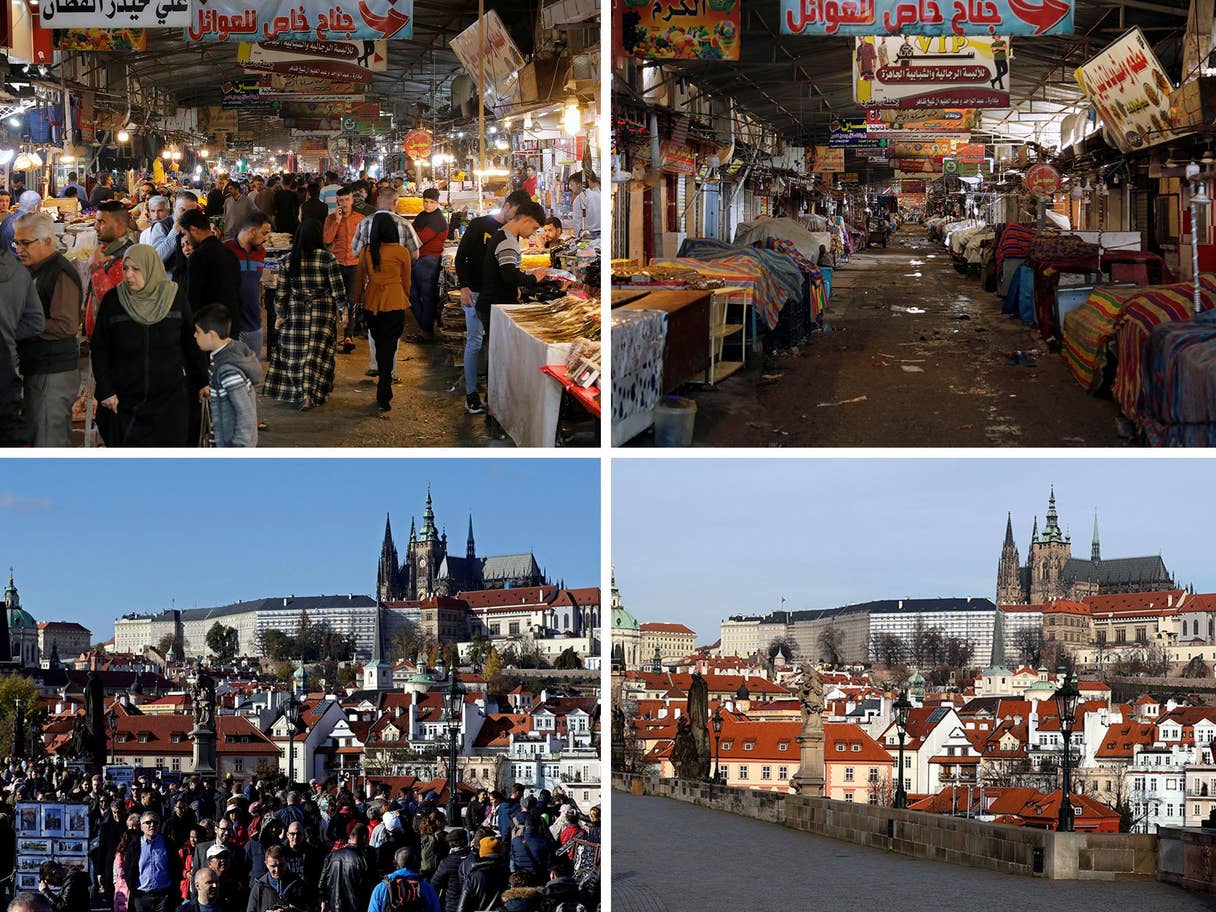 1/20
Top: Nabi Younes market, Mosul
Bottom: Charles Bridge, Prague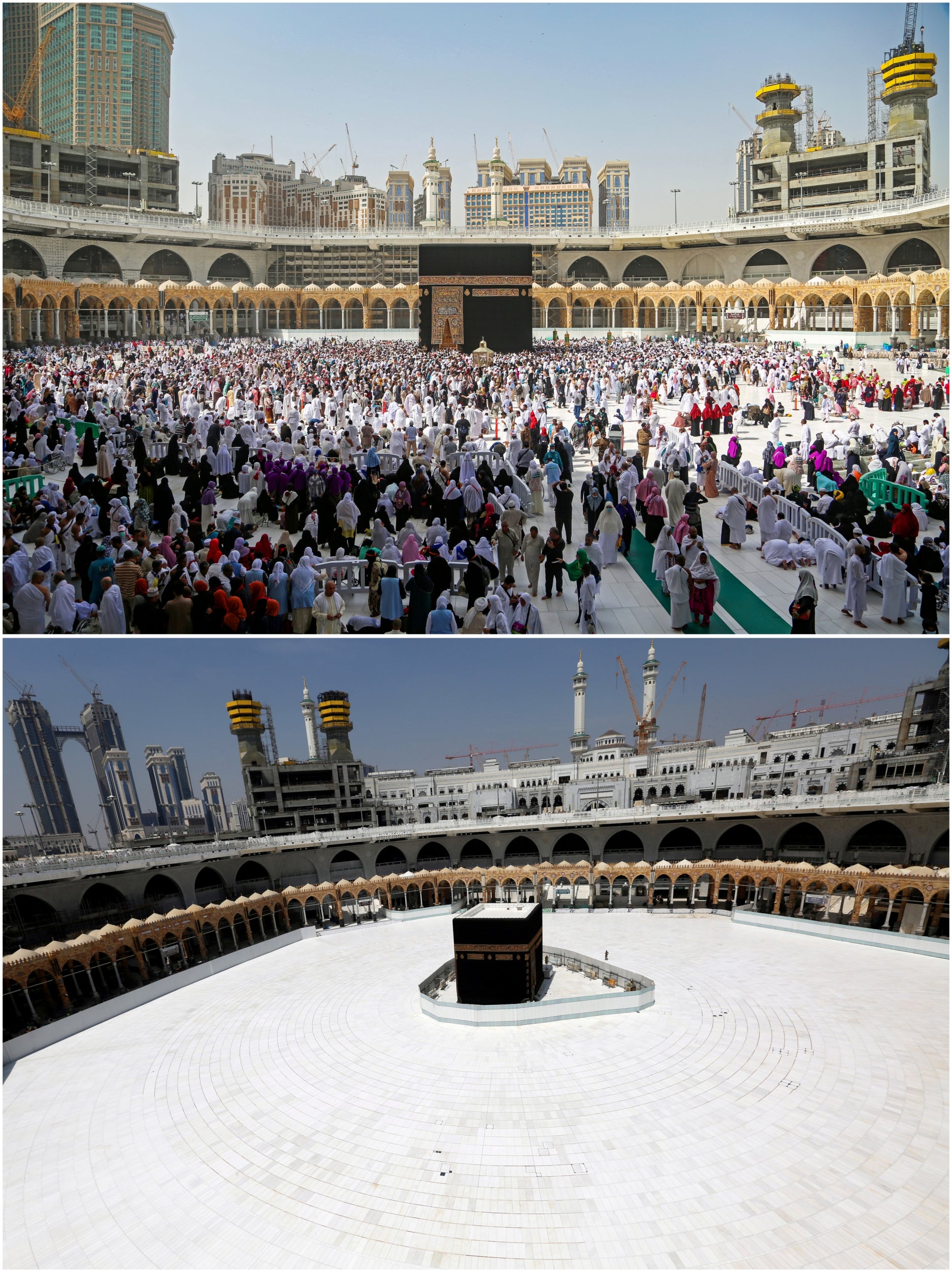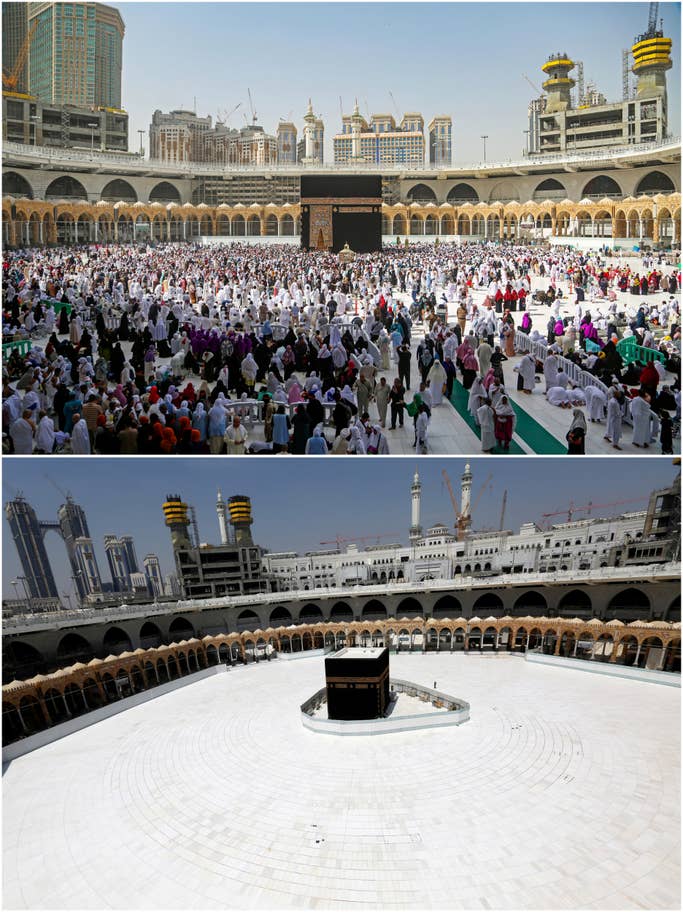 2/20

Grand Mosque, Mecca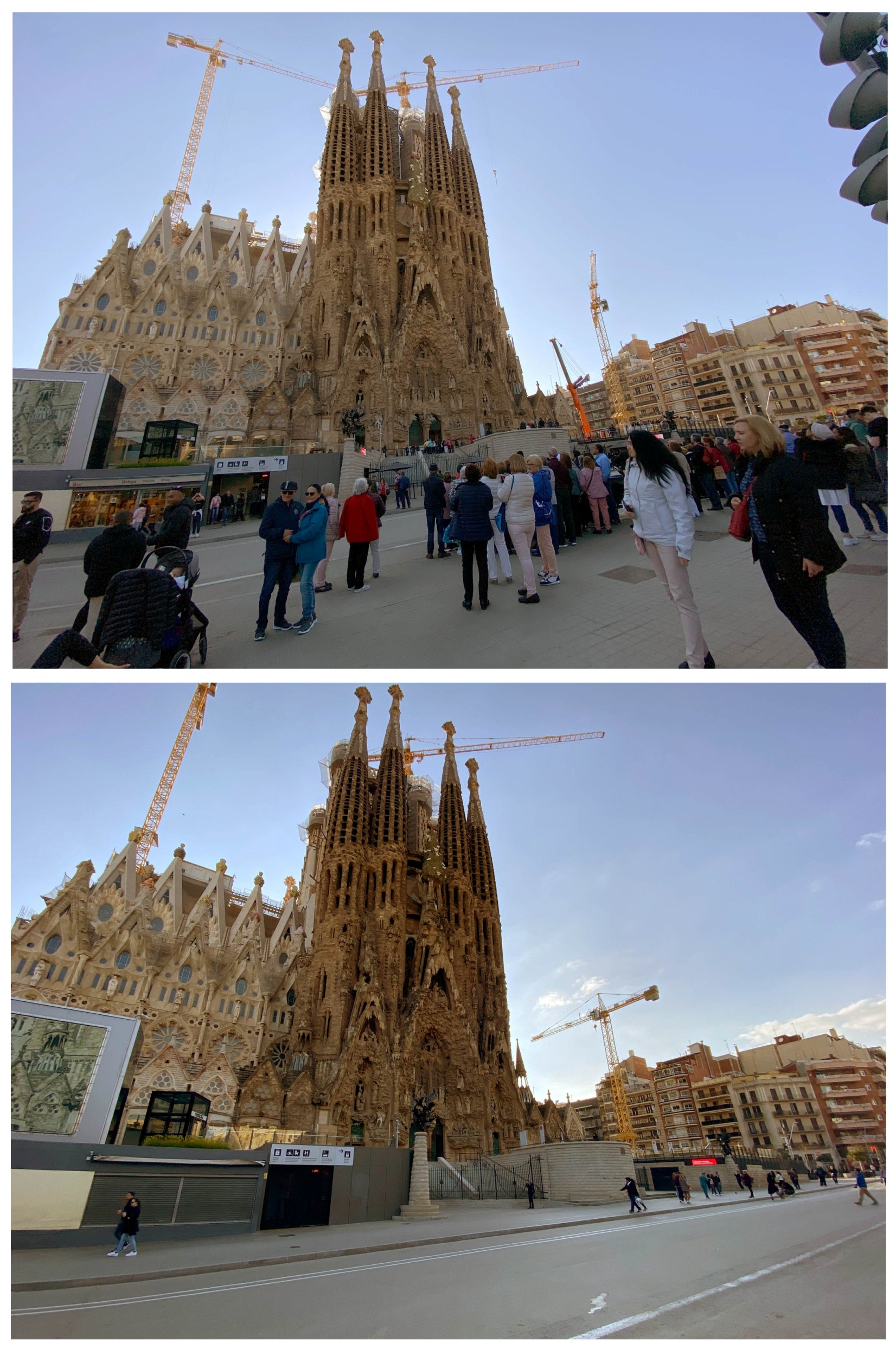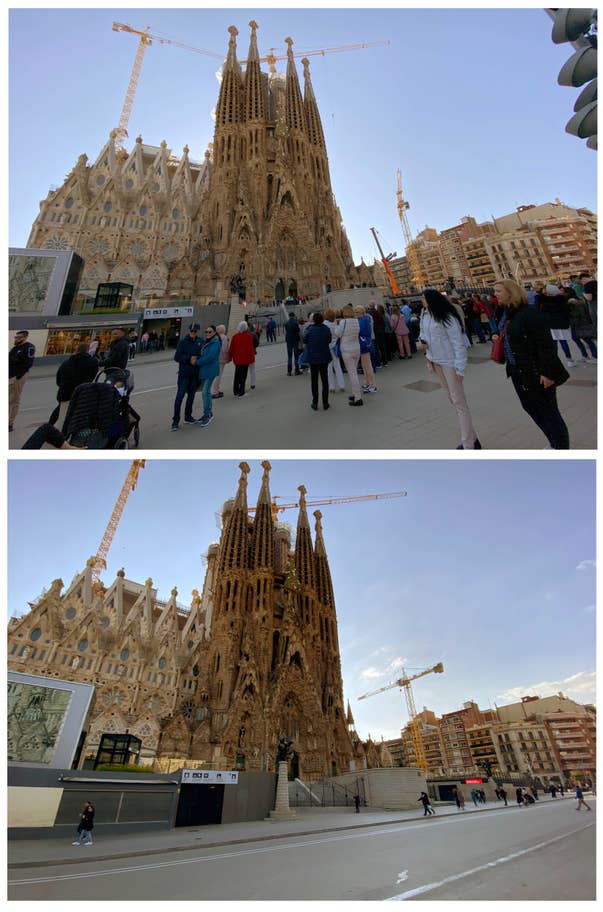 3/20

Sagrada Familia, Barcelona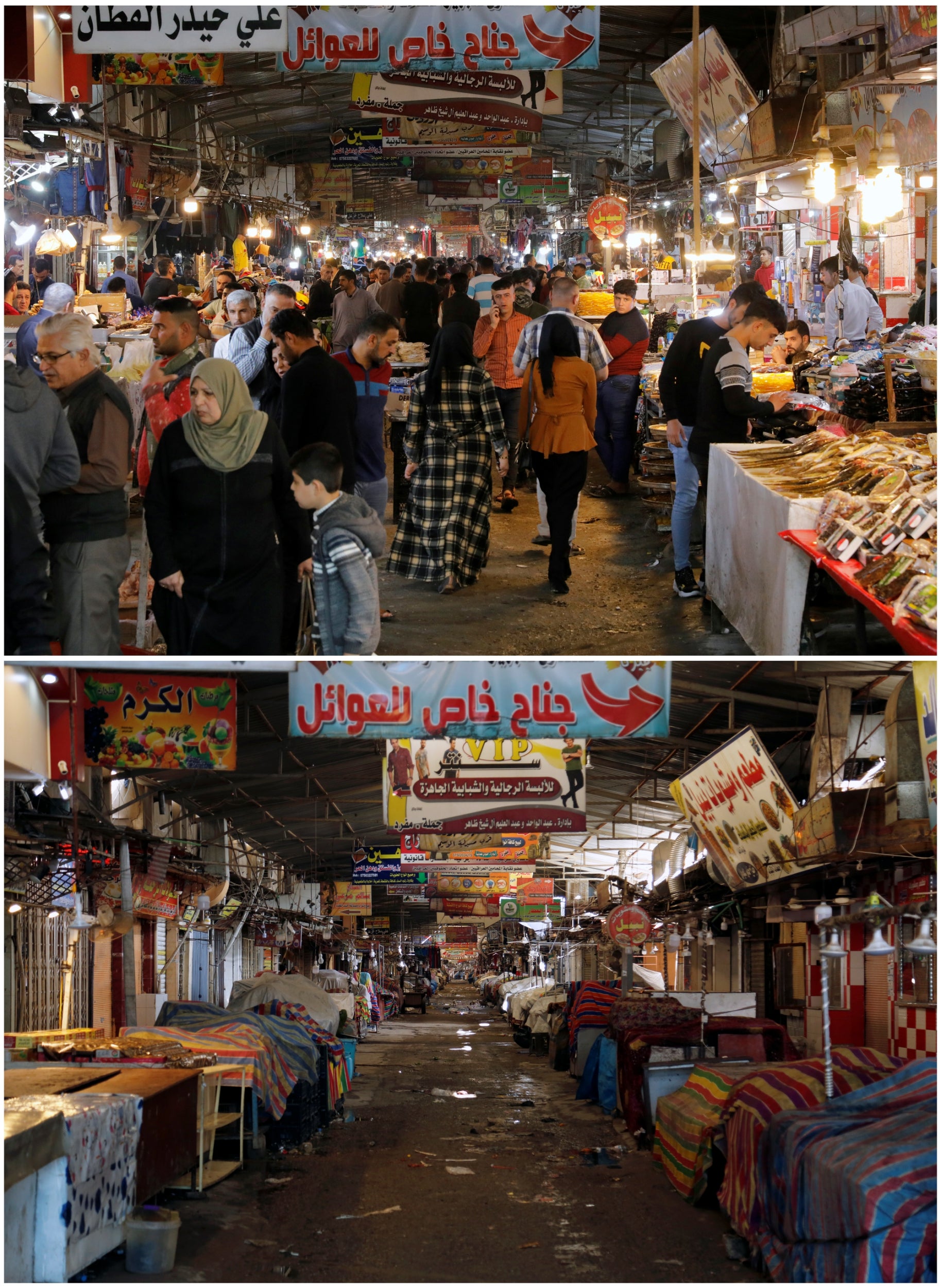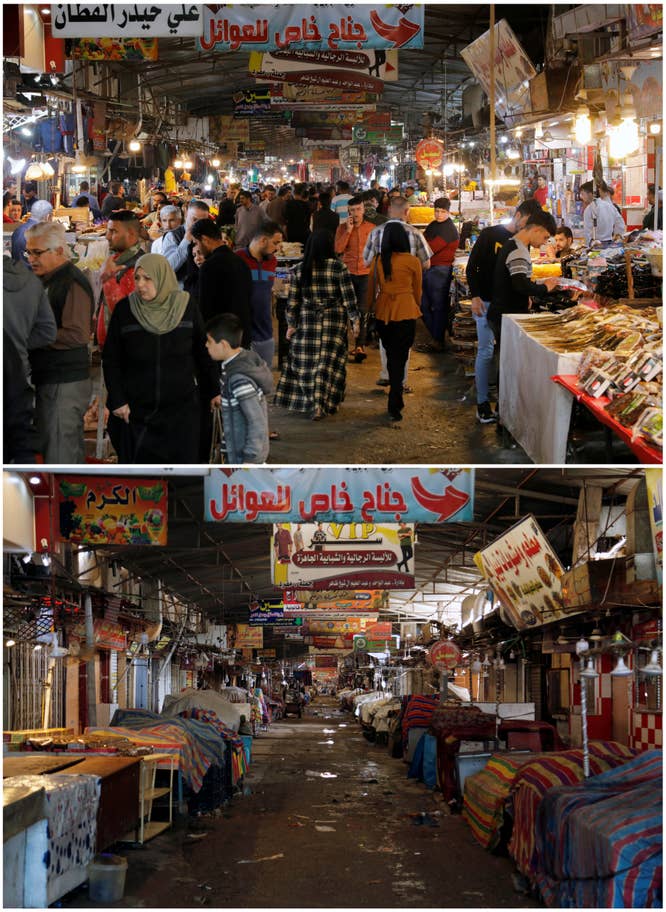 4/20

Nabi Younes market, Mosul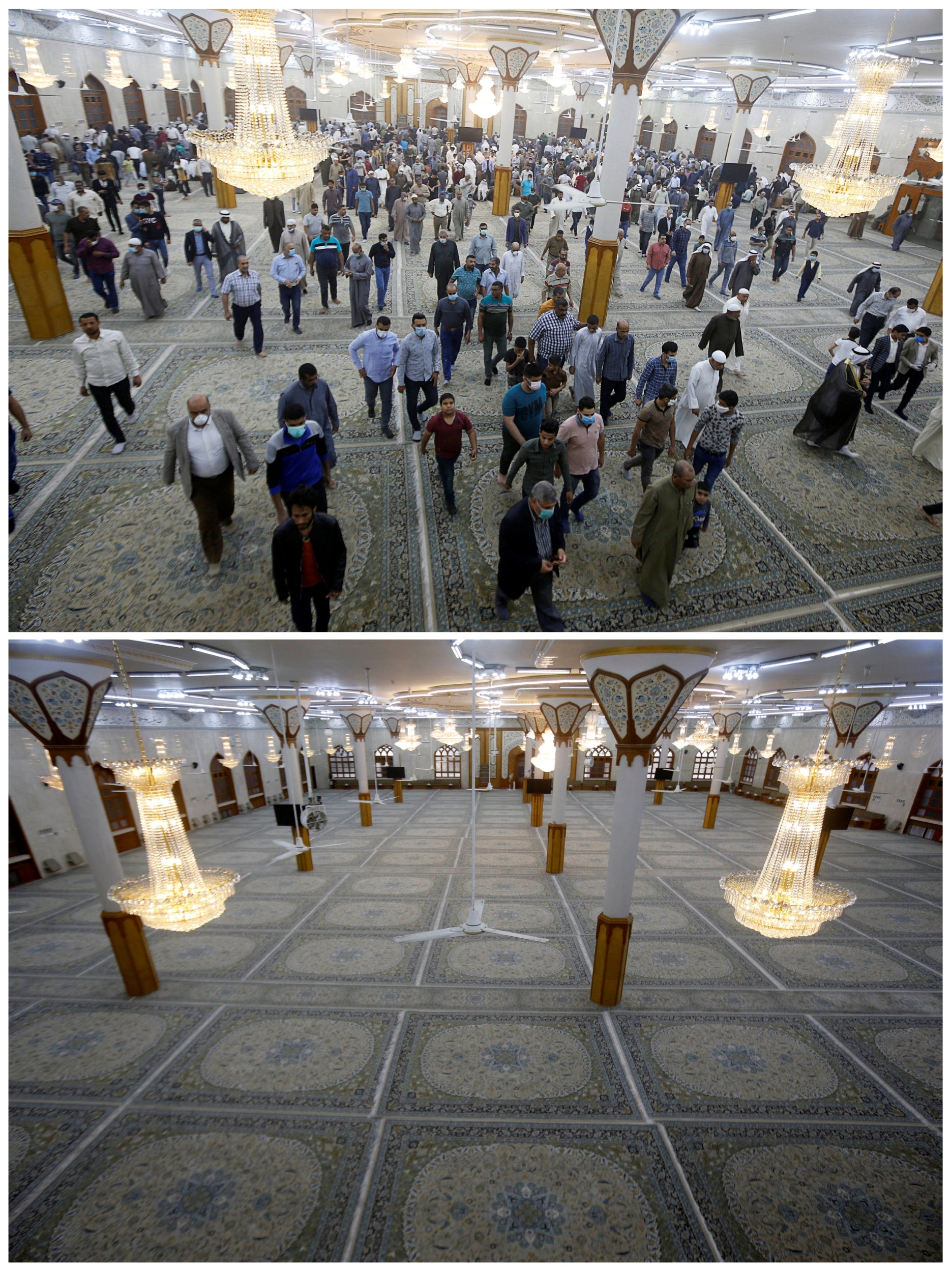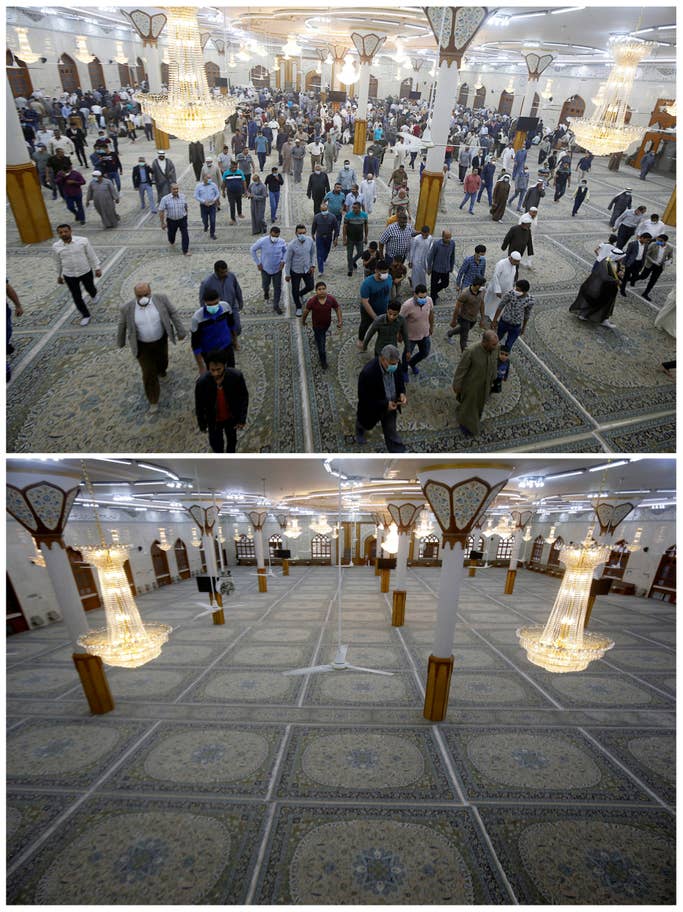 5/20

Basra Grand Mosque, Iraq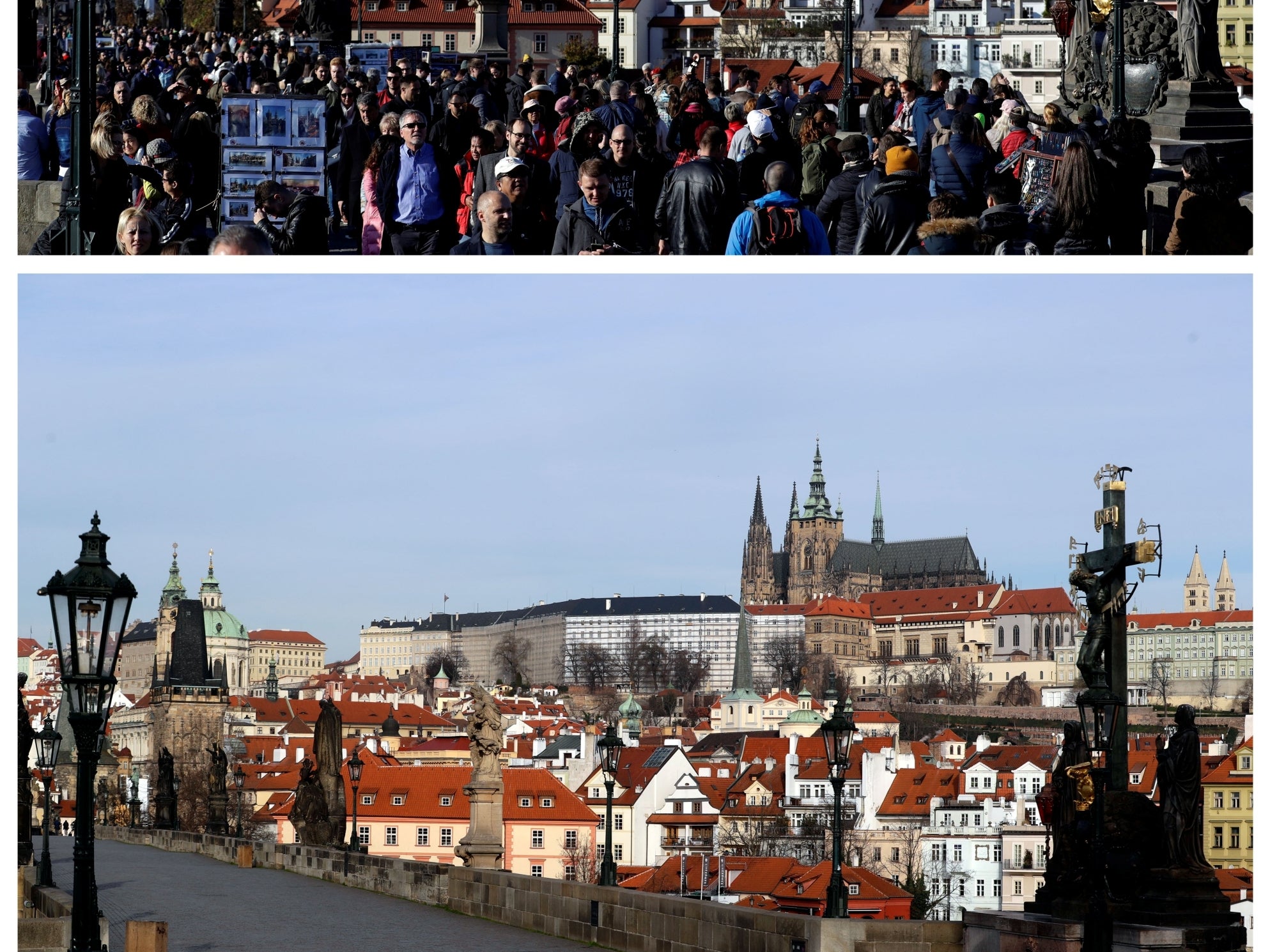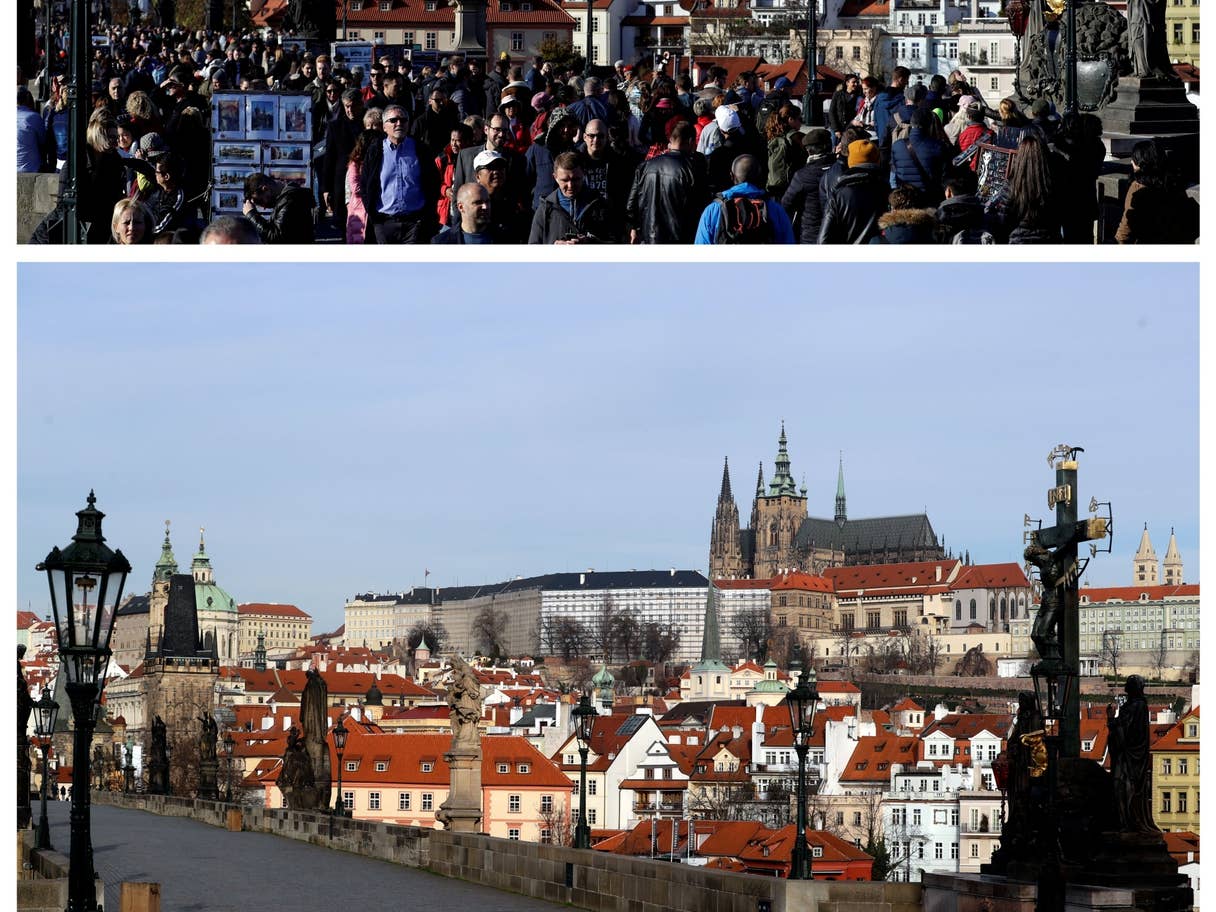 6/20

Charles Bridge, Prague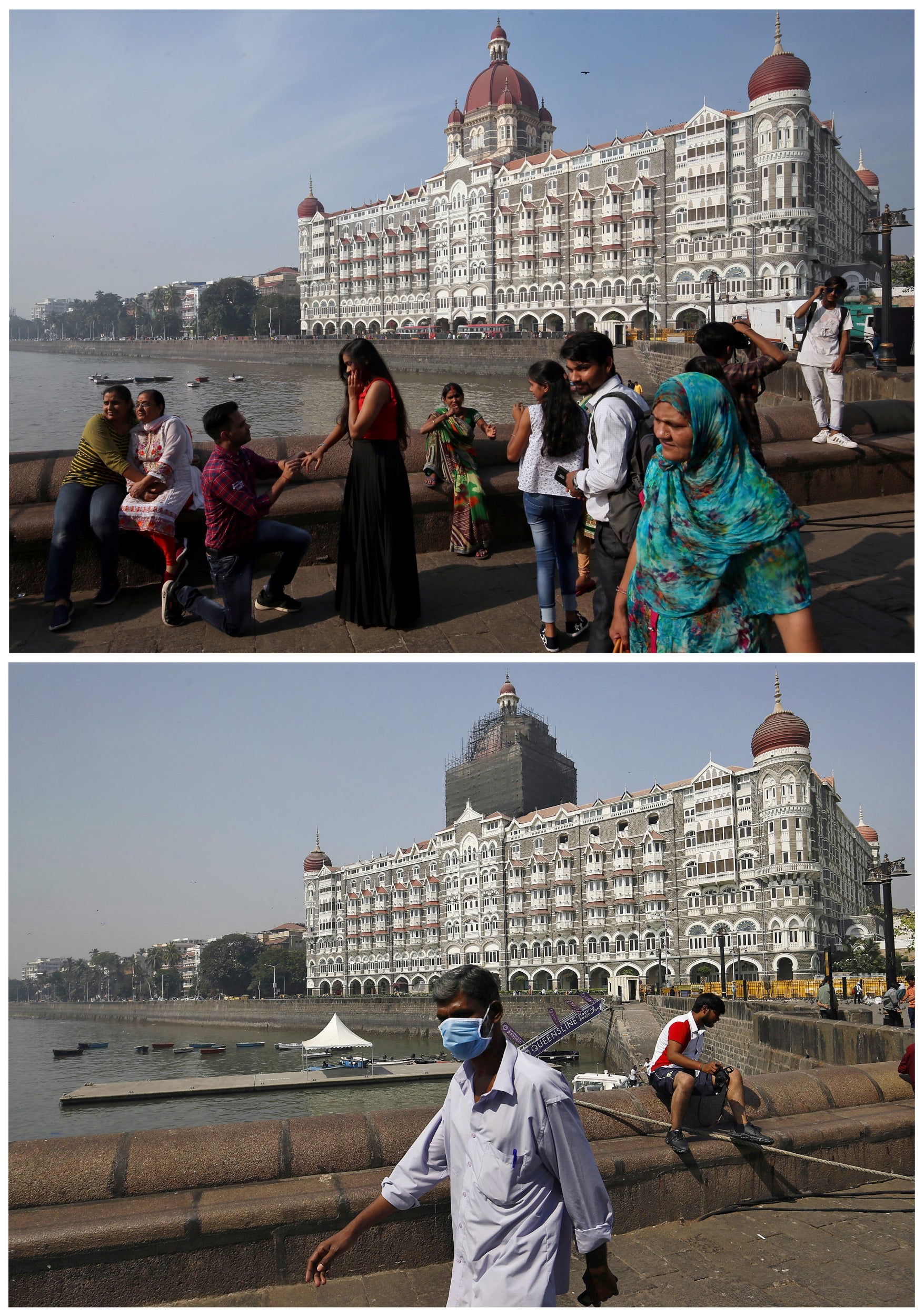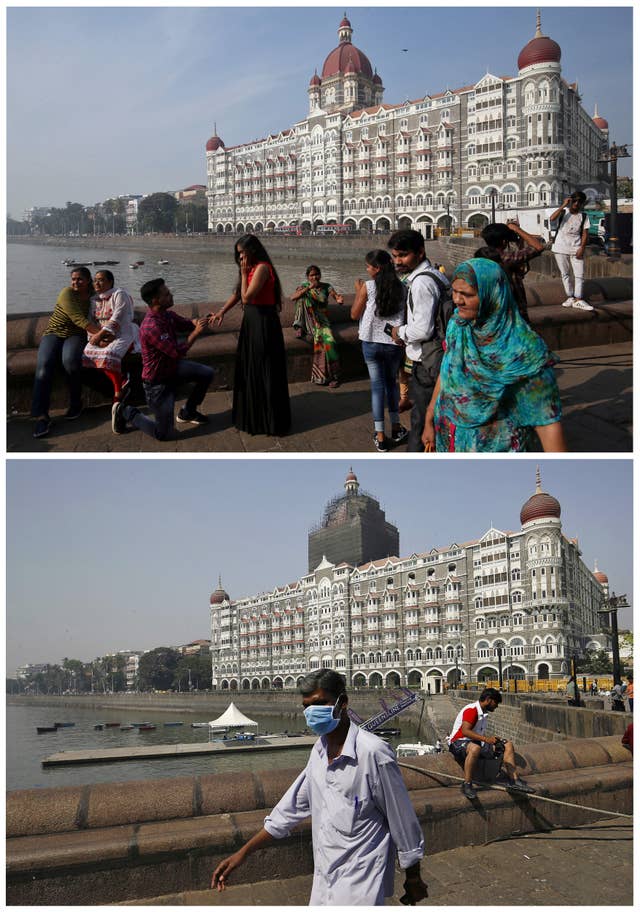 7/20

Taj Mahal hotel, India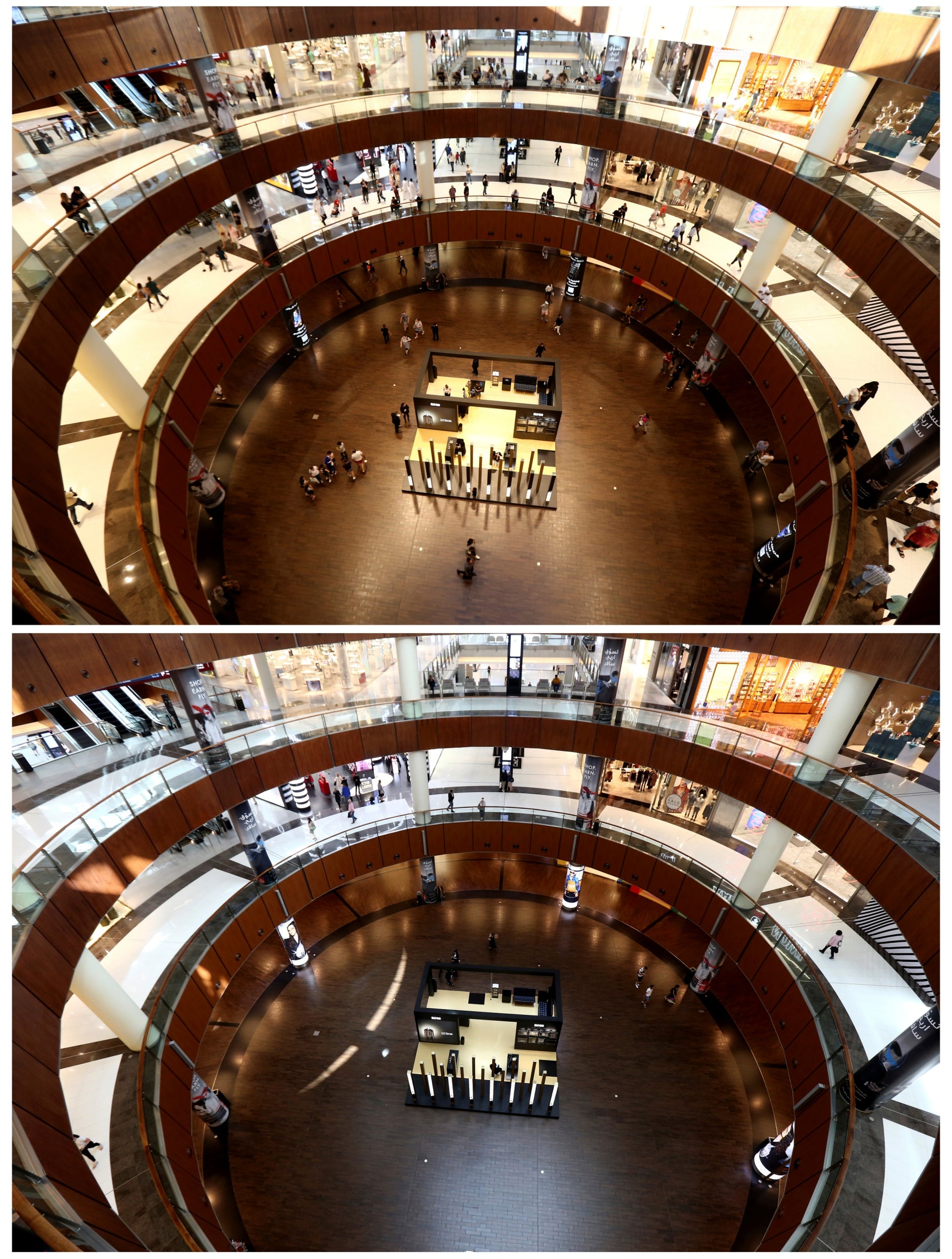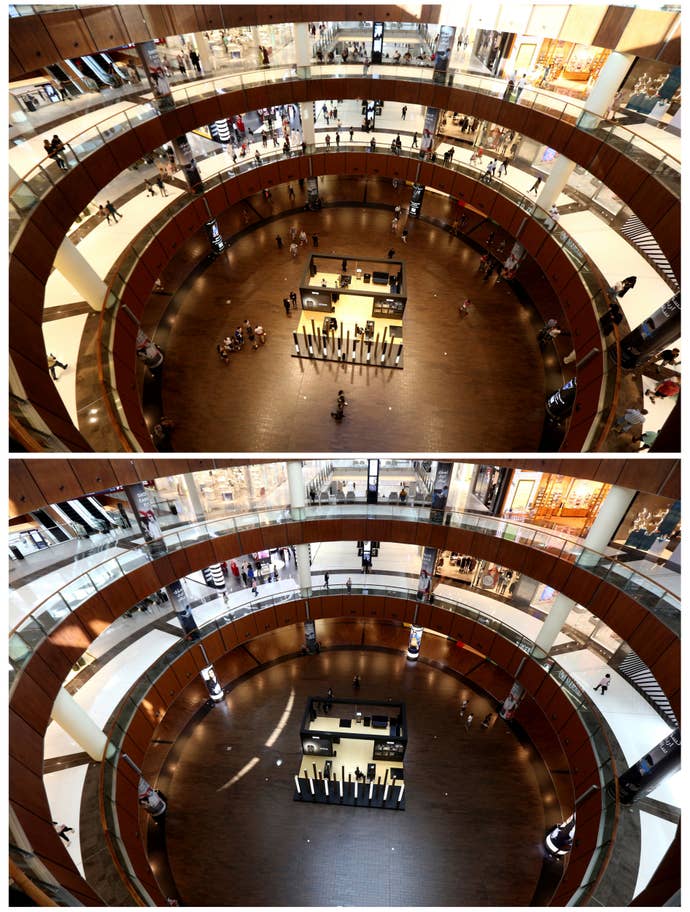 8/20

Dubai Mall, UAE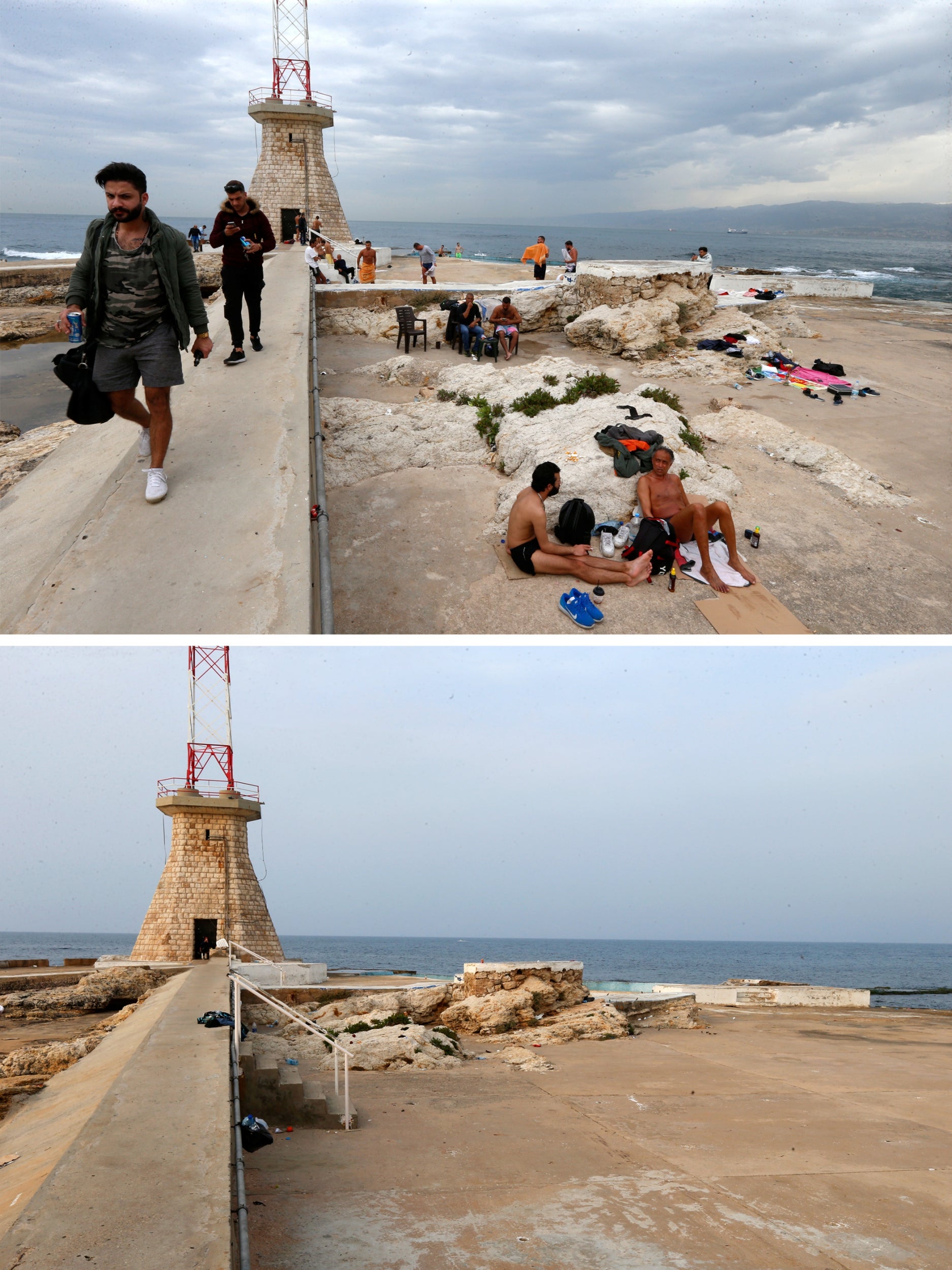 9/20

Beirut March, Lebanon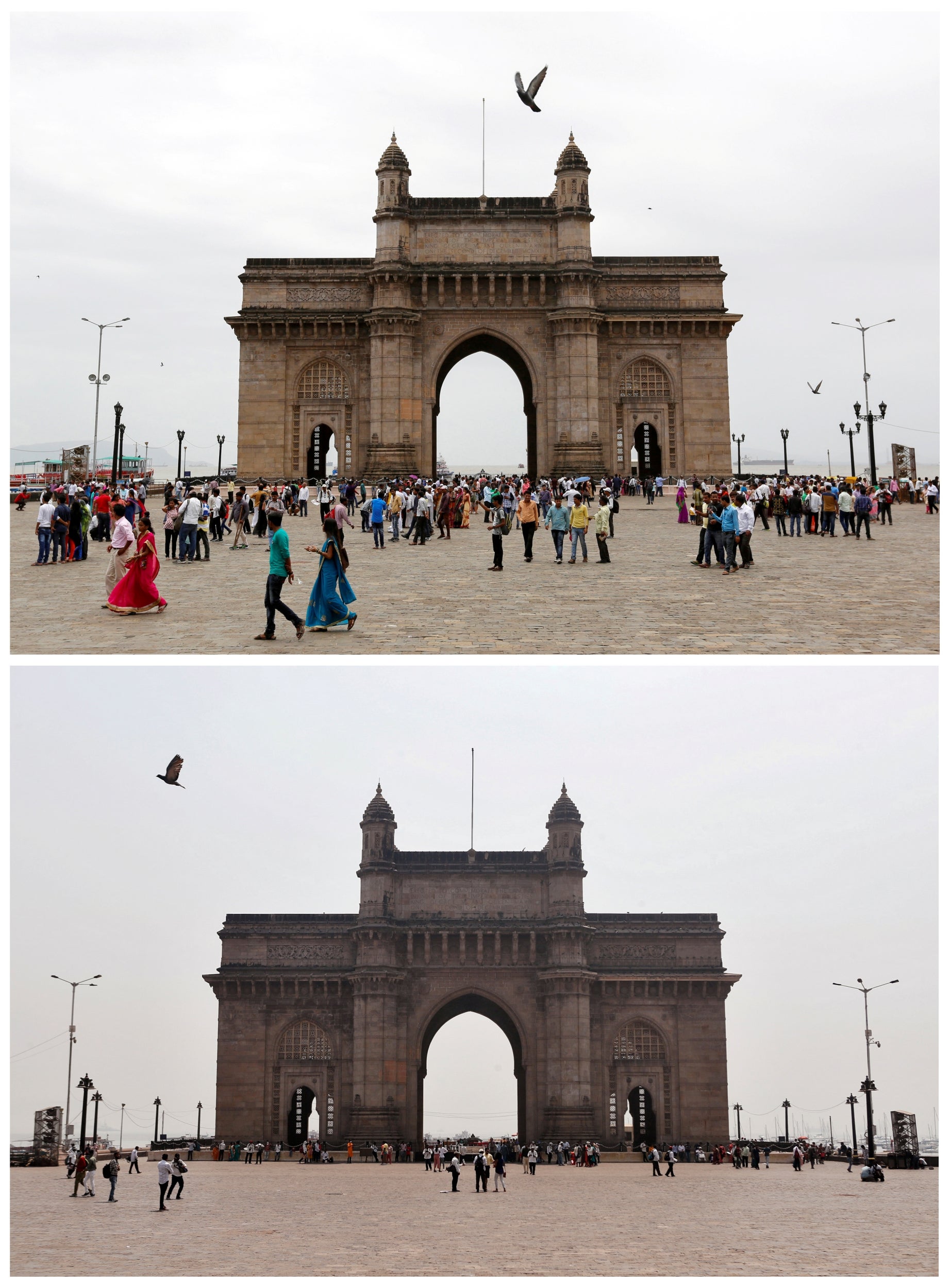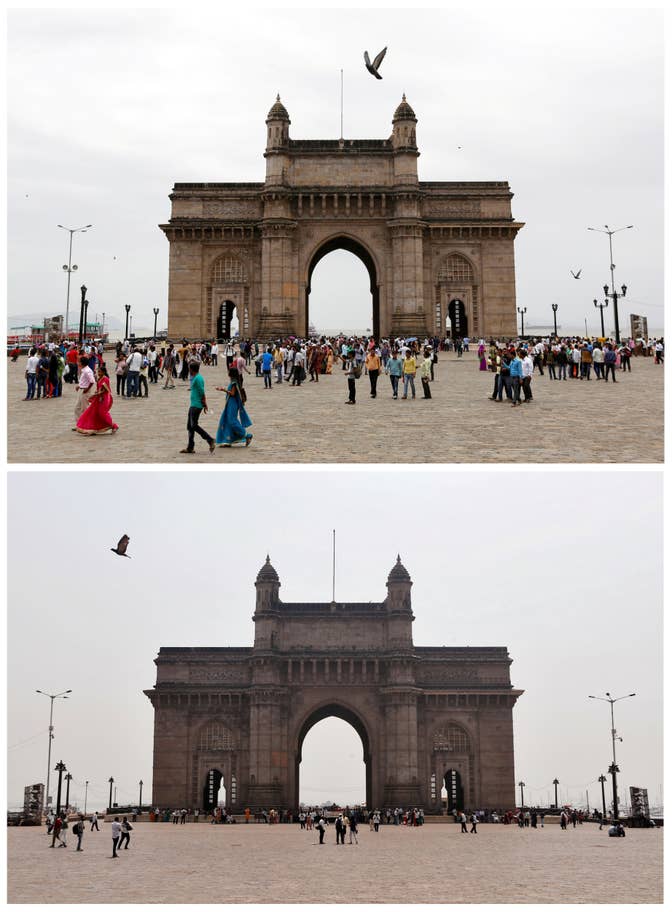 10/20

Gateway of India, Mumbai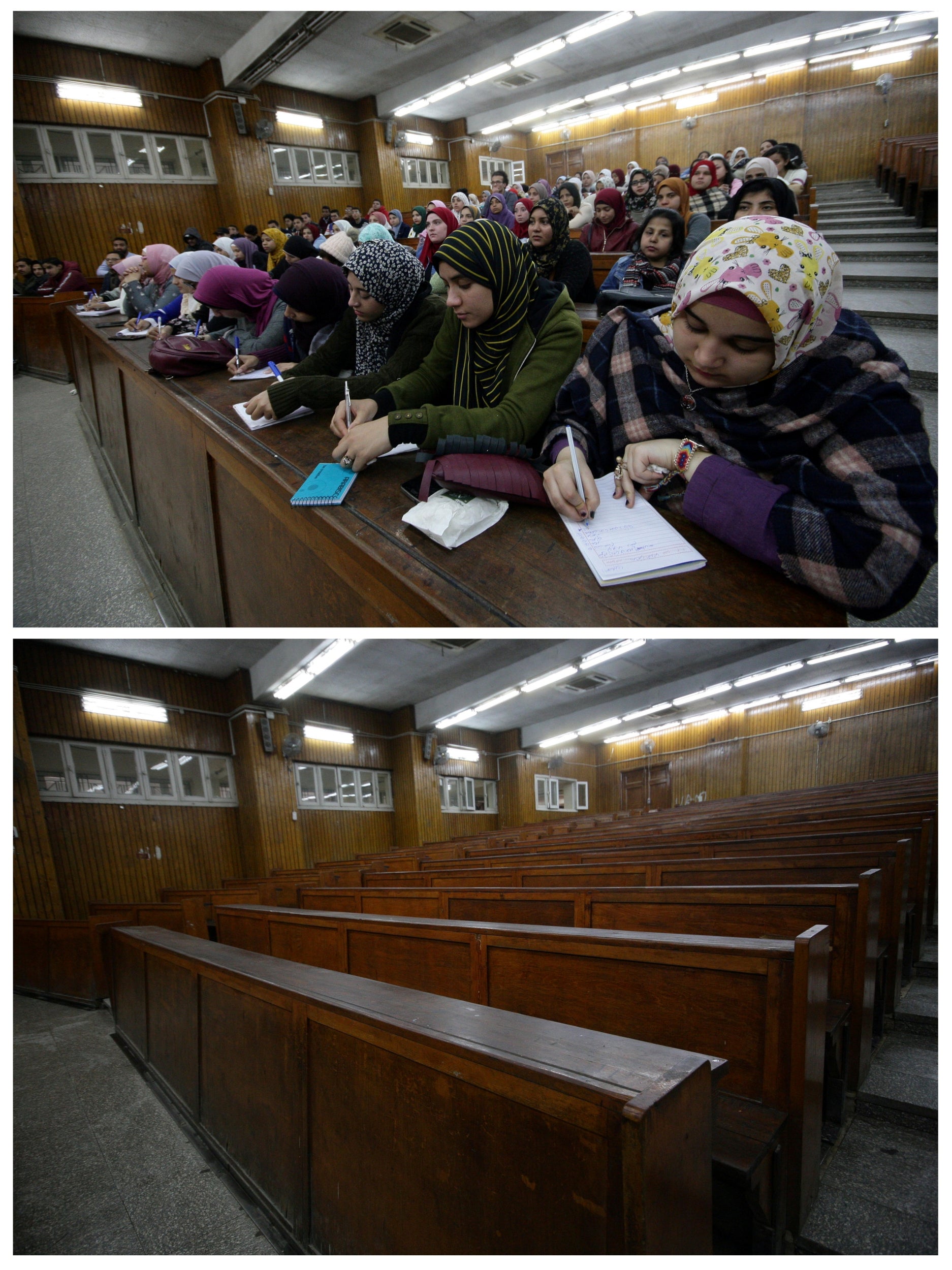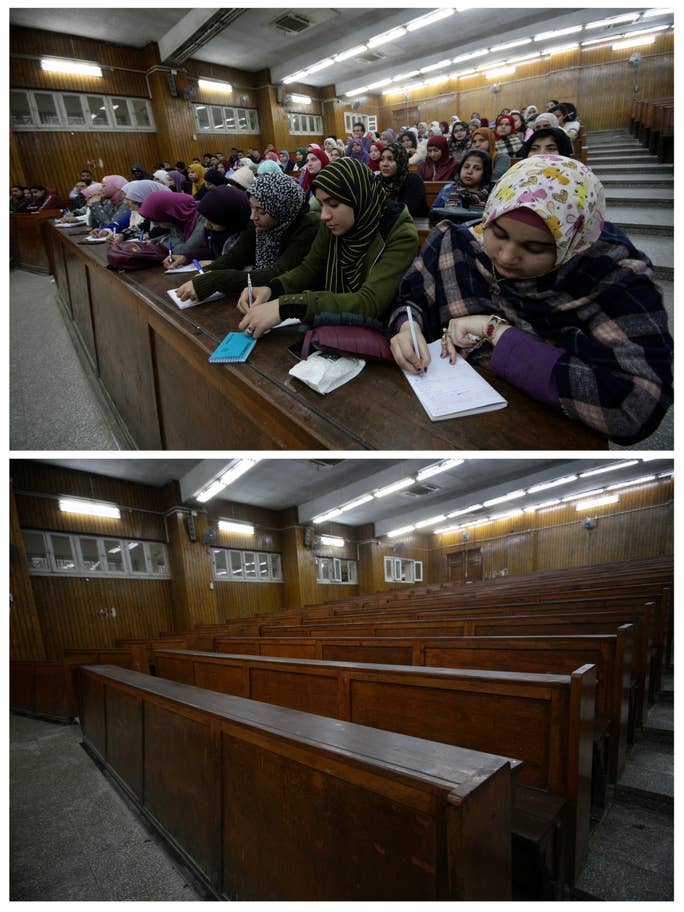 11/20

Cairo University, Egypt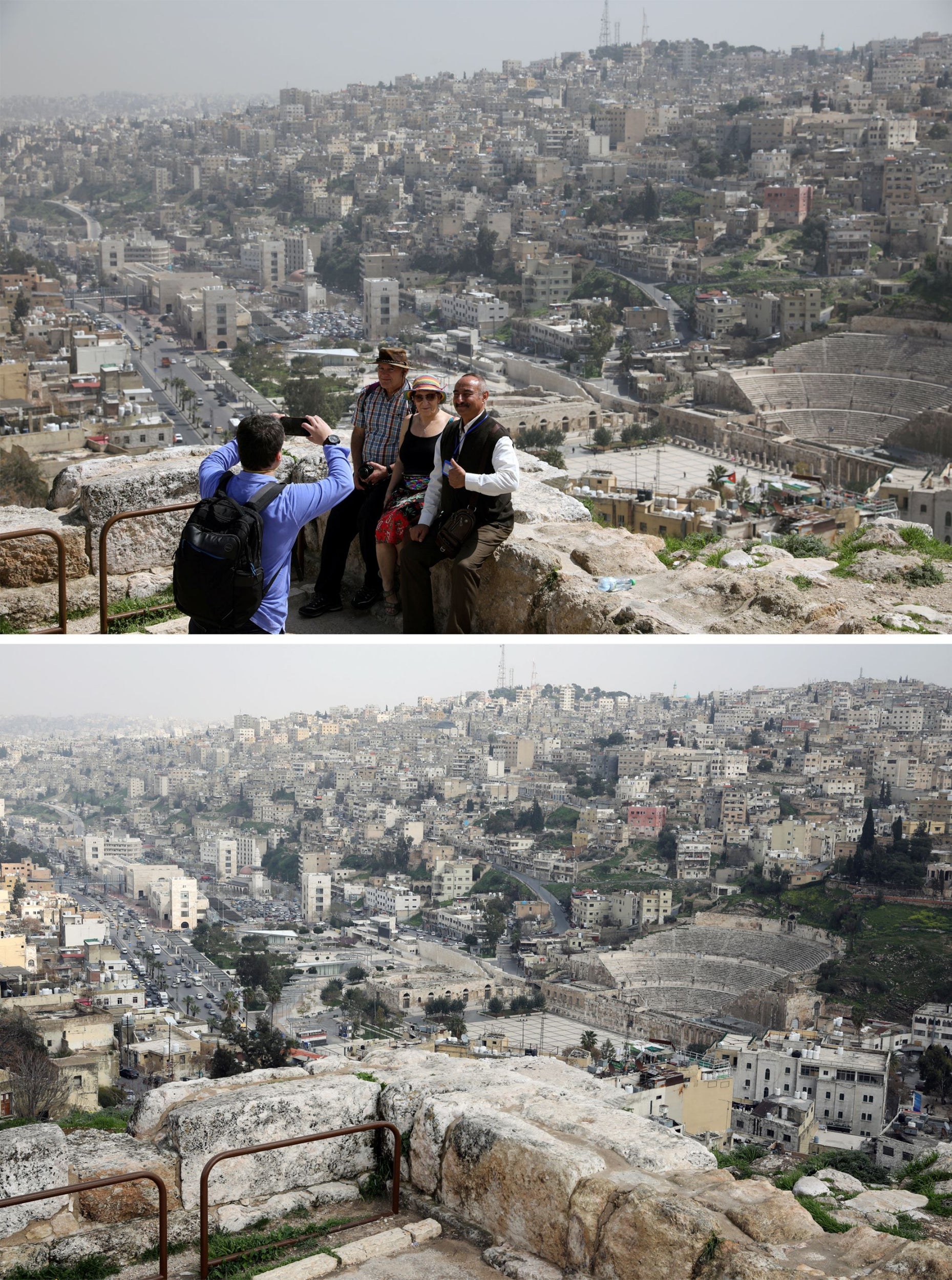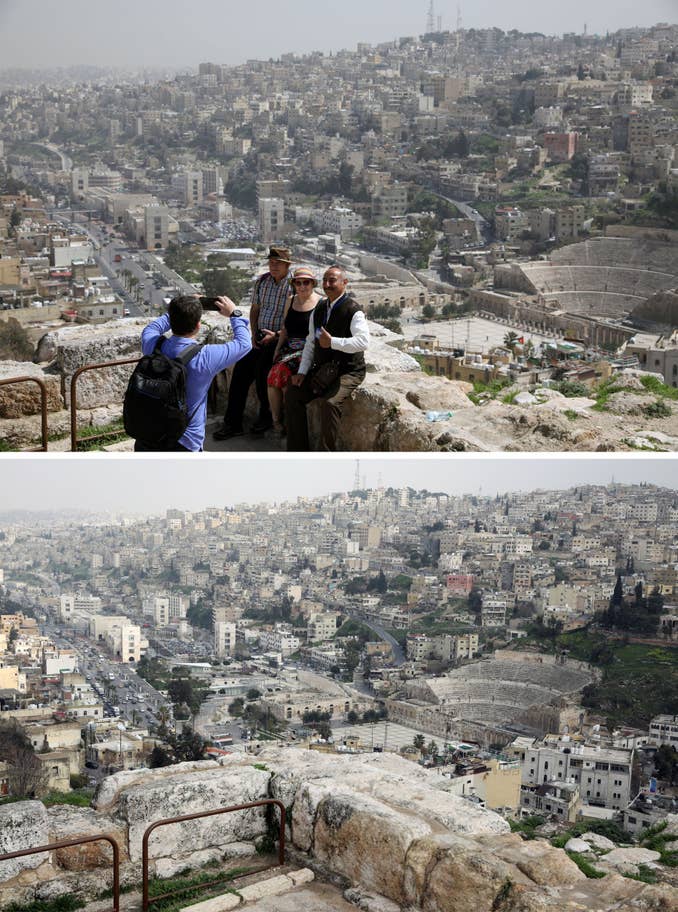 12/20

Amman Citadel, Jordan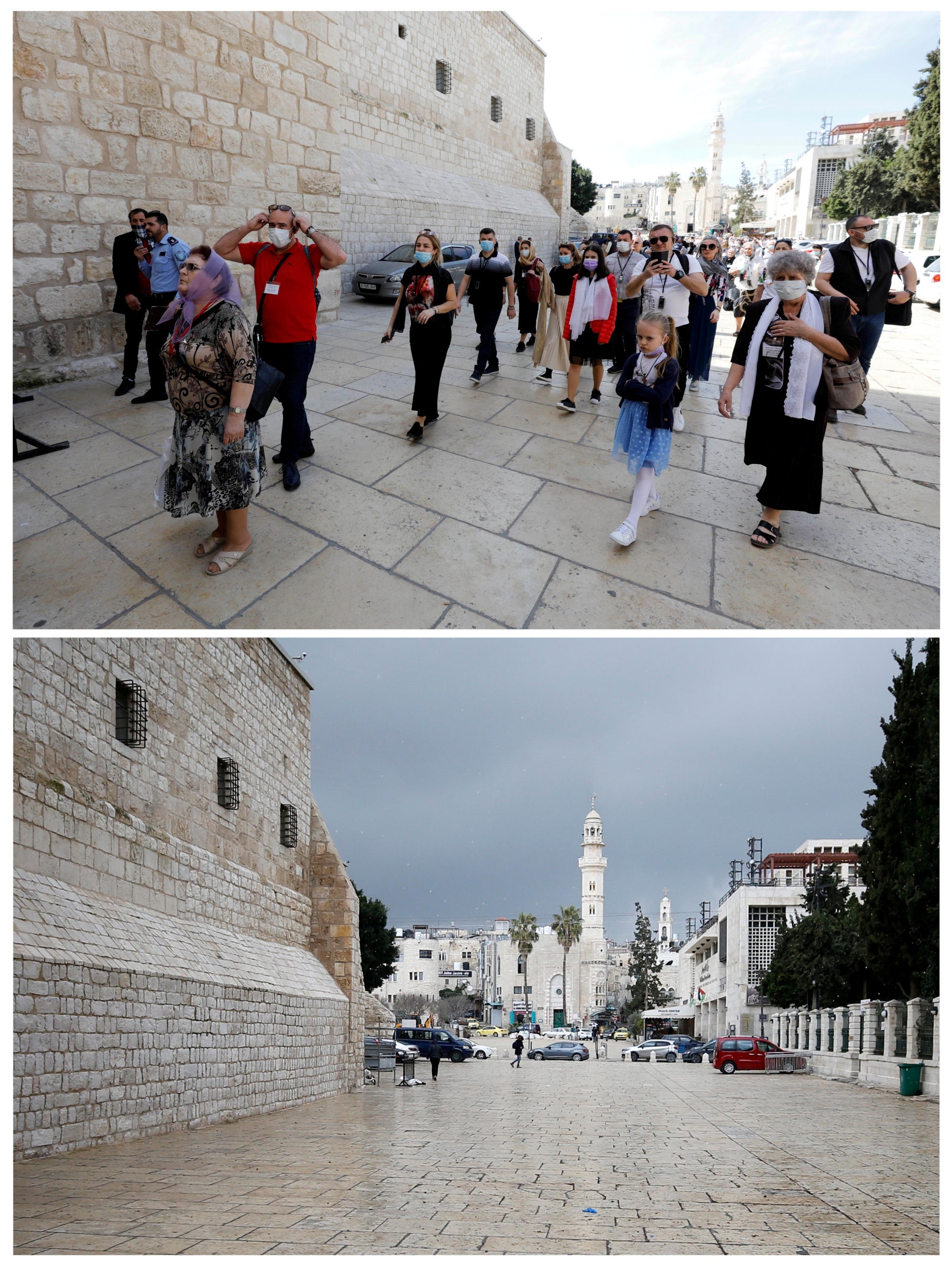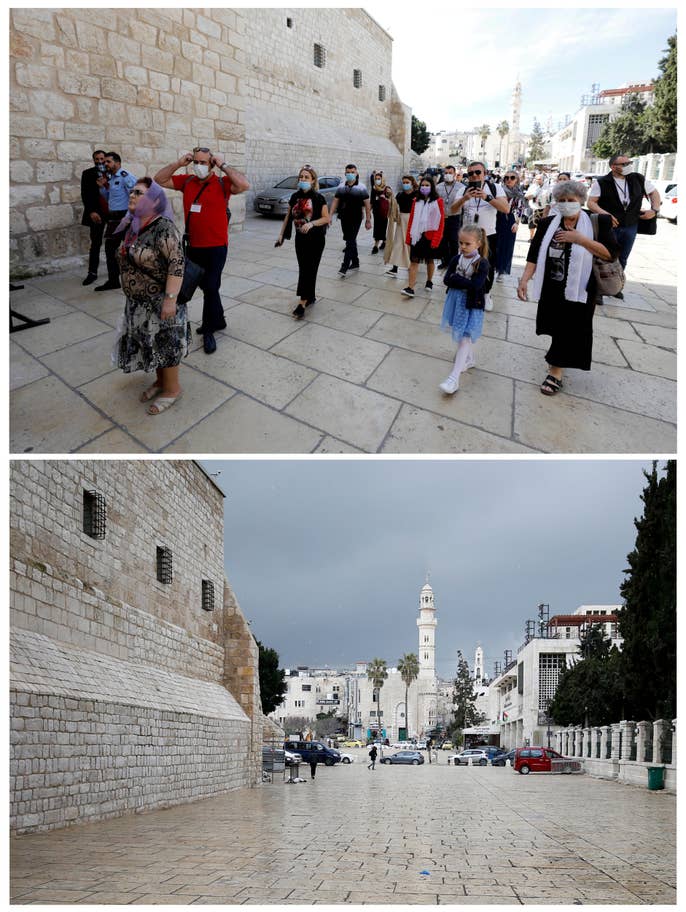 13/20

Church of the Nativity, Bethlehem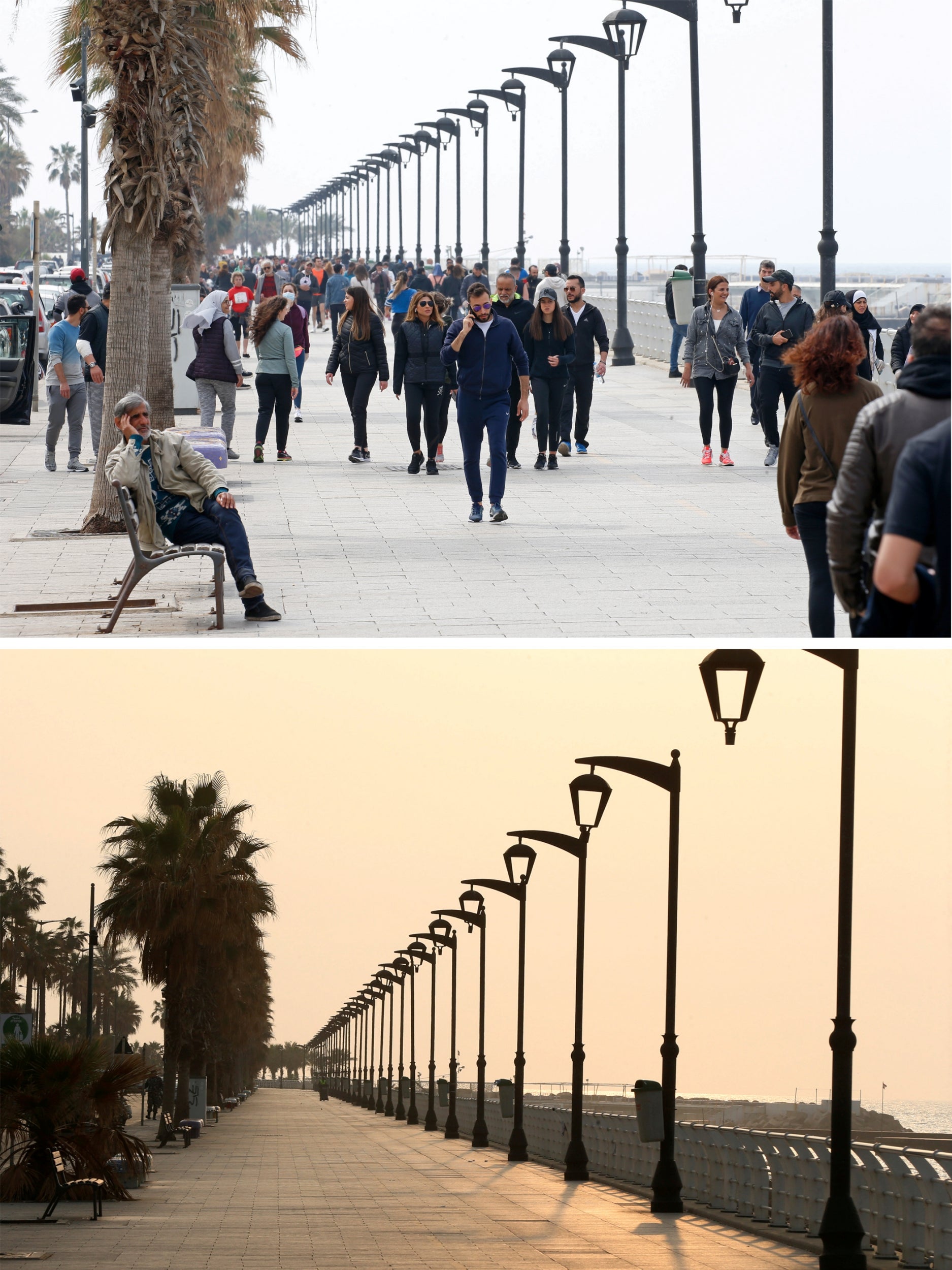 14/20

Beirut March, Lebanon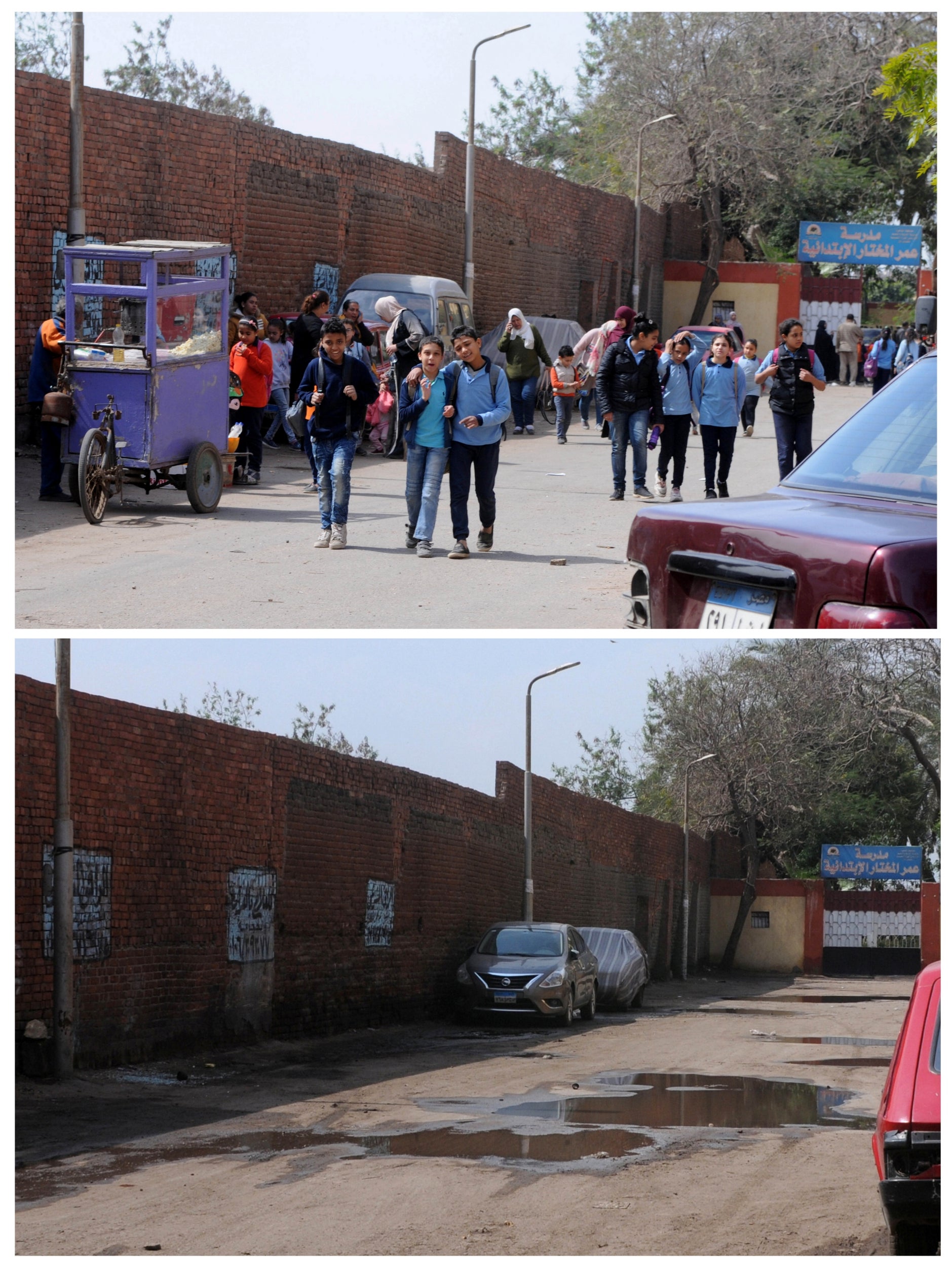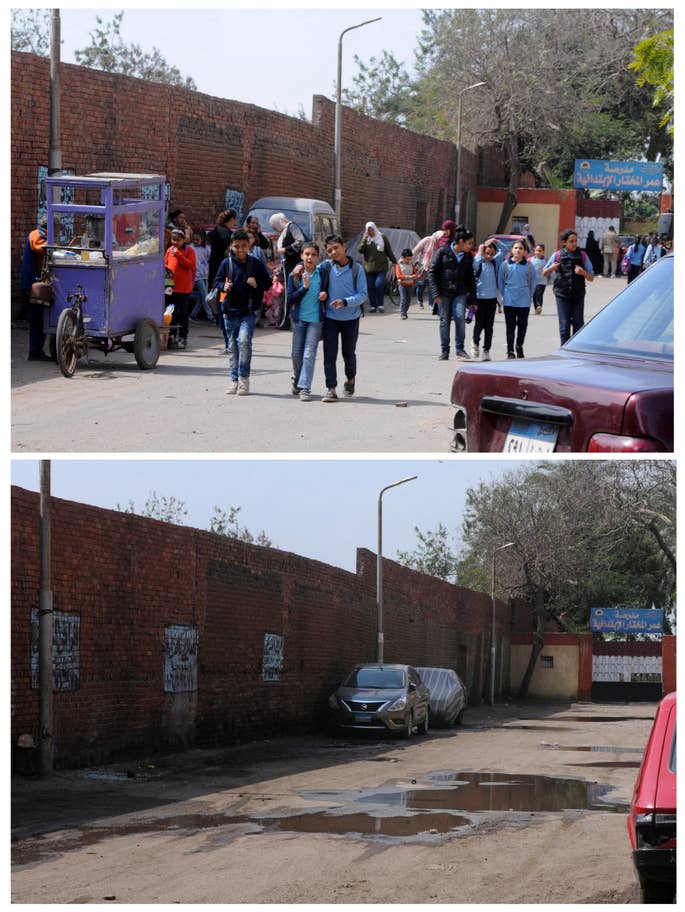 15/20

Cairo, Egypt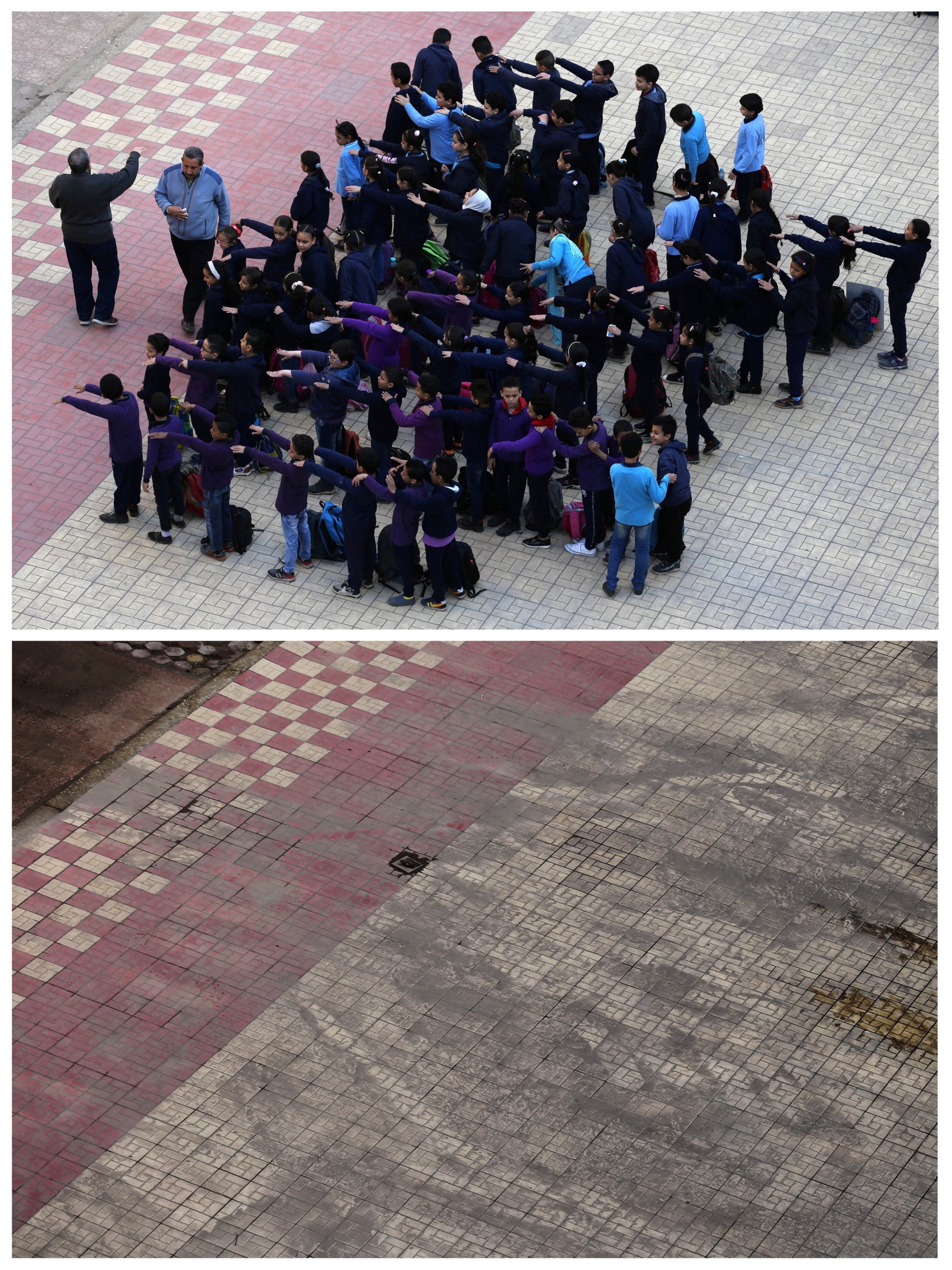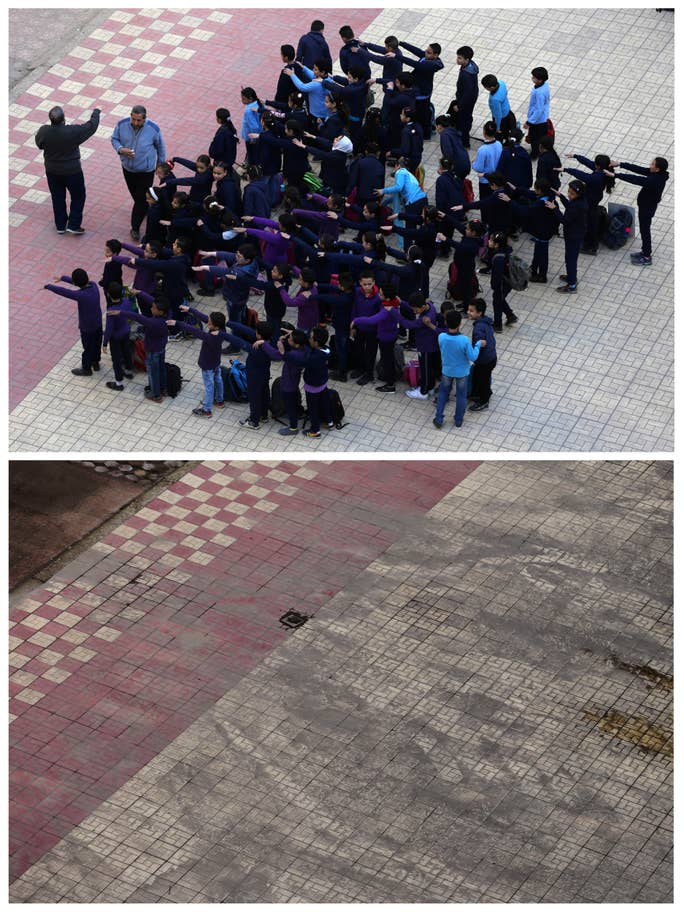 16/20

Cairo University, Egypt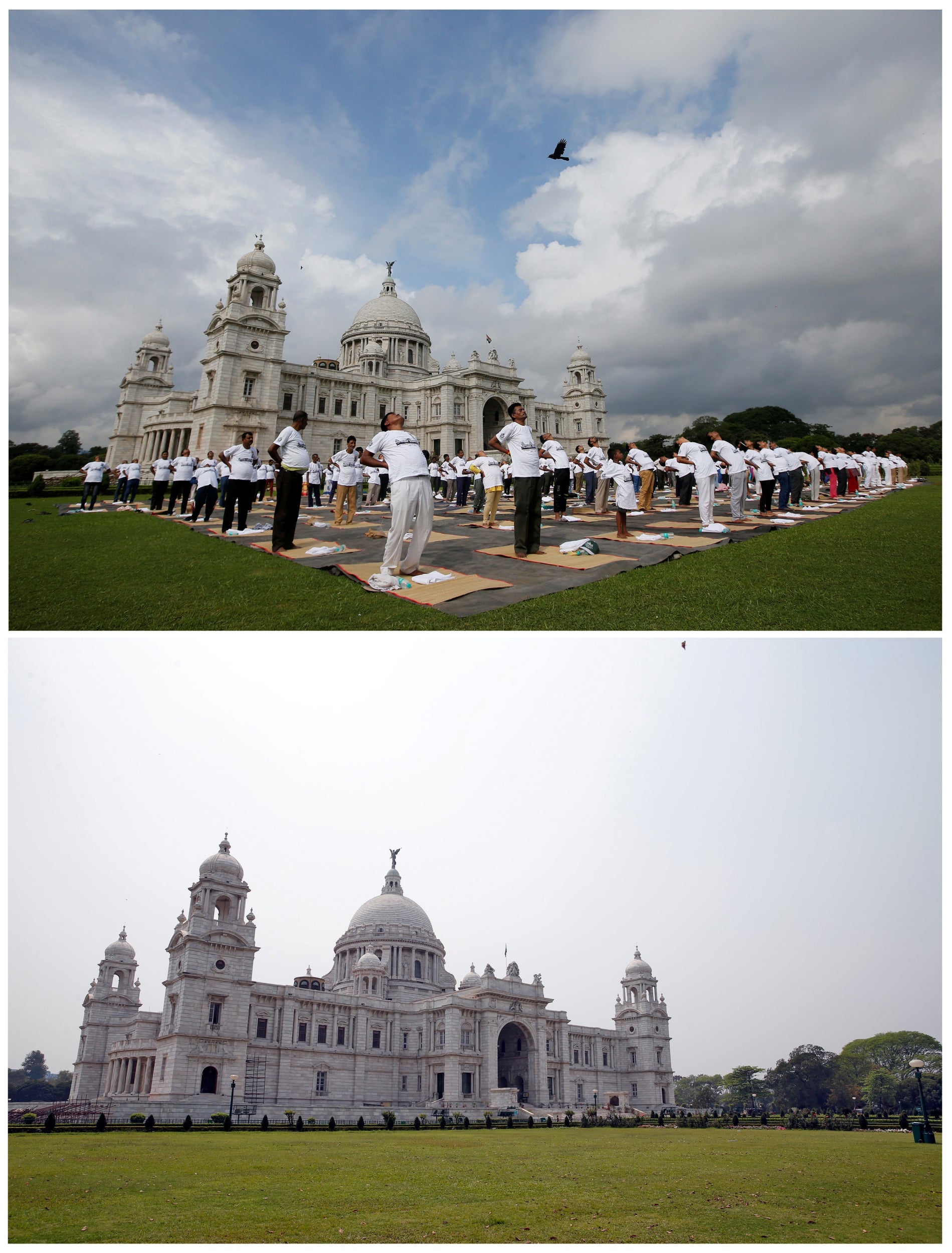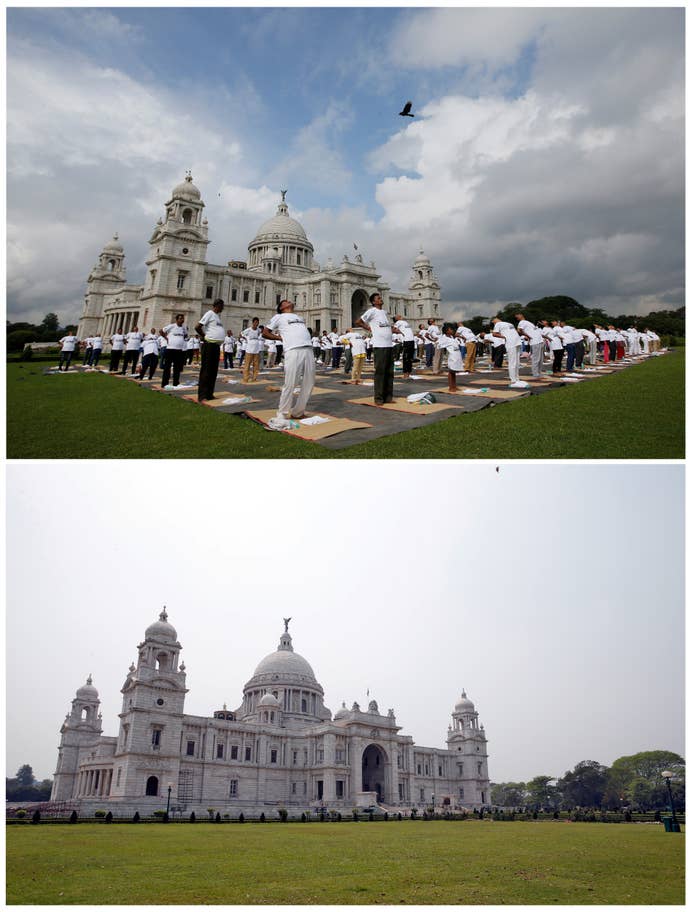 17/20

Victoria Memorial, India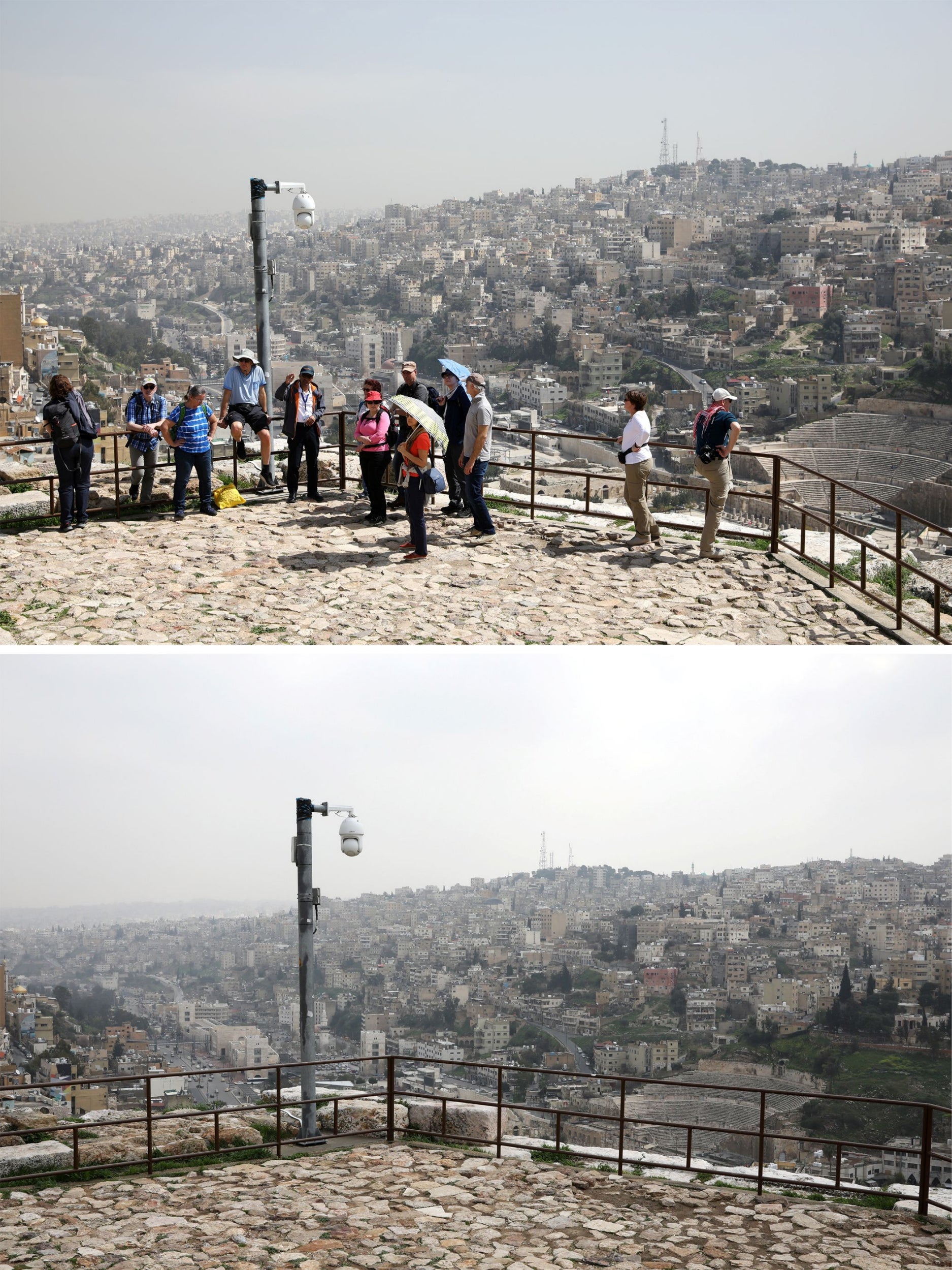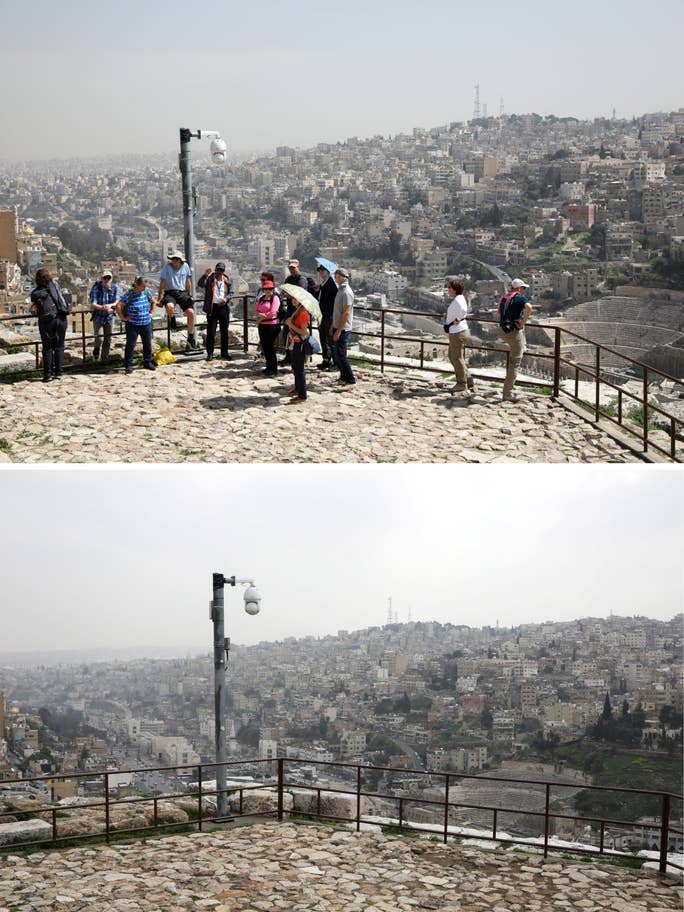 18/20

Amman Citadel, Jordan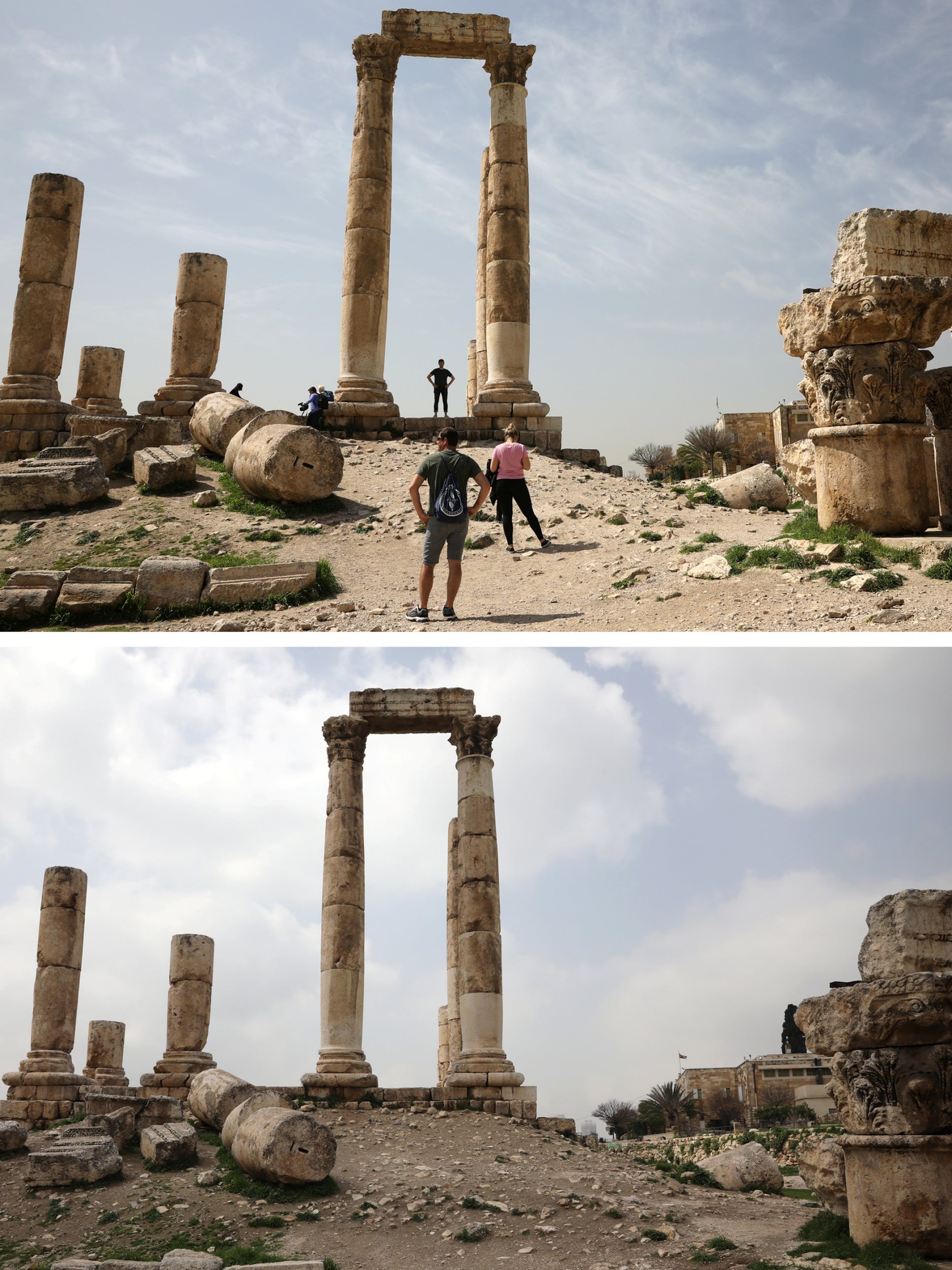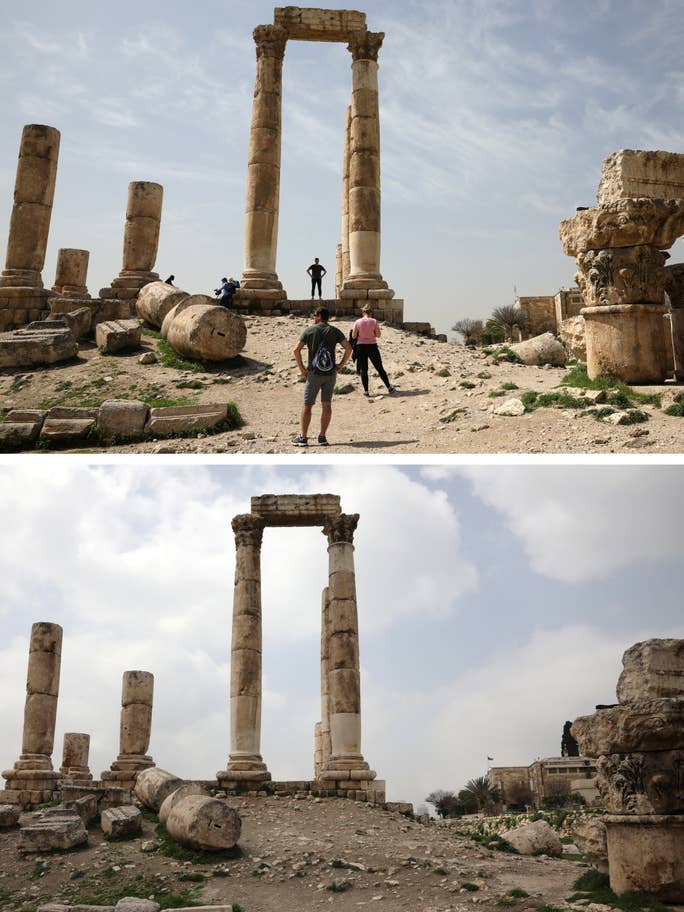 19/20

Amman Citadel, Jordan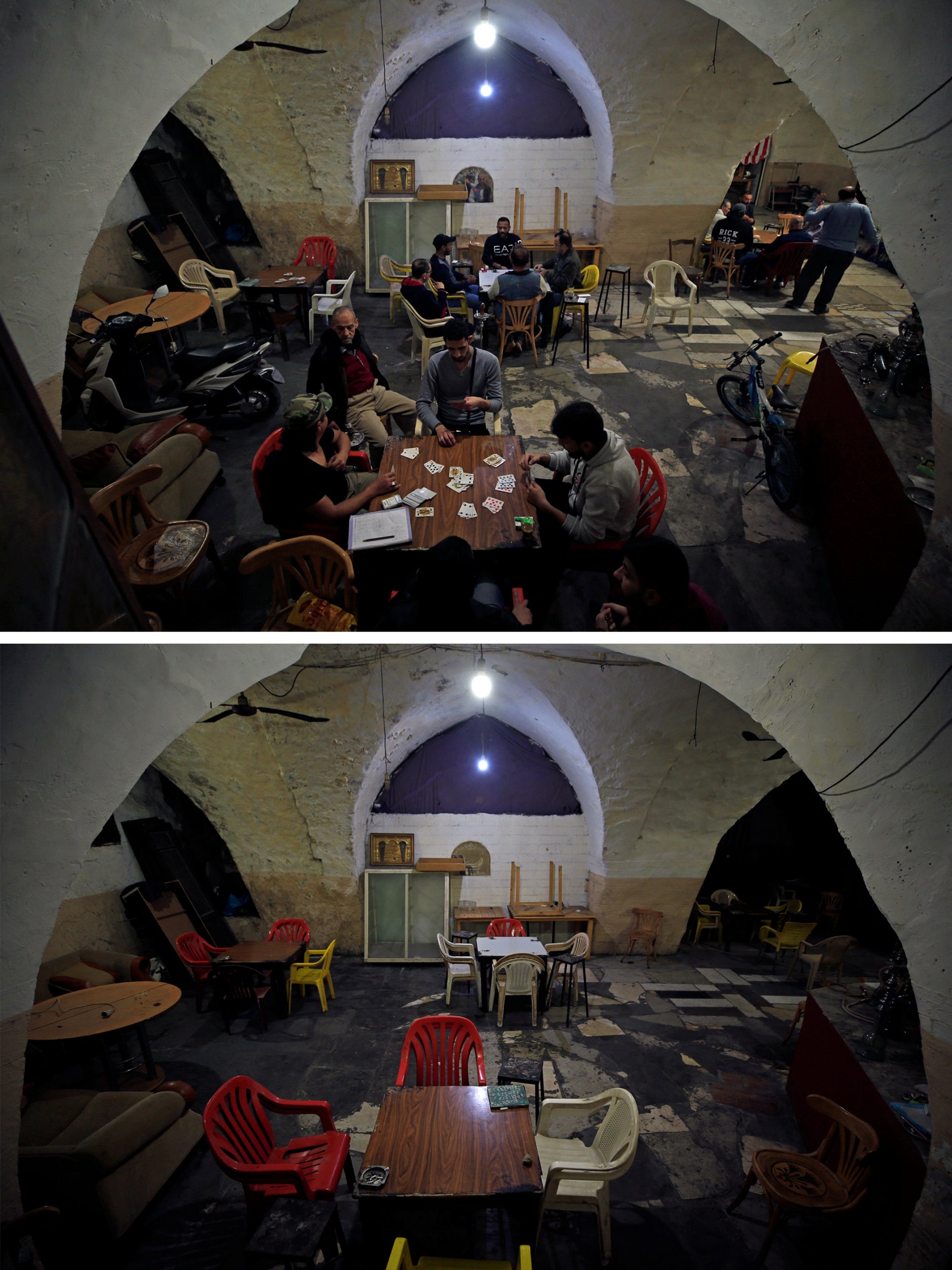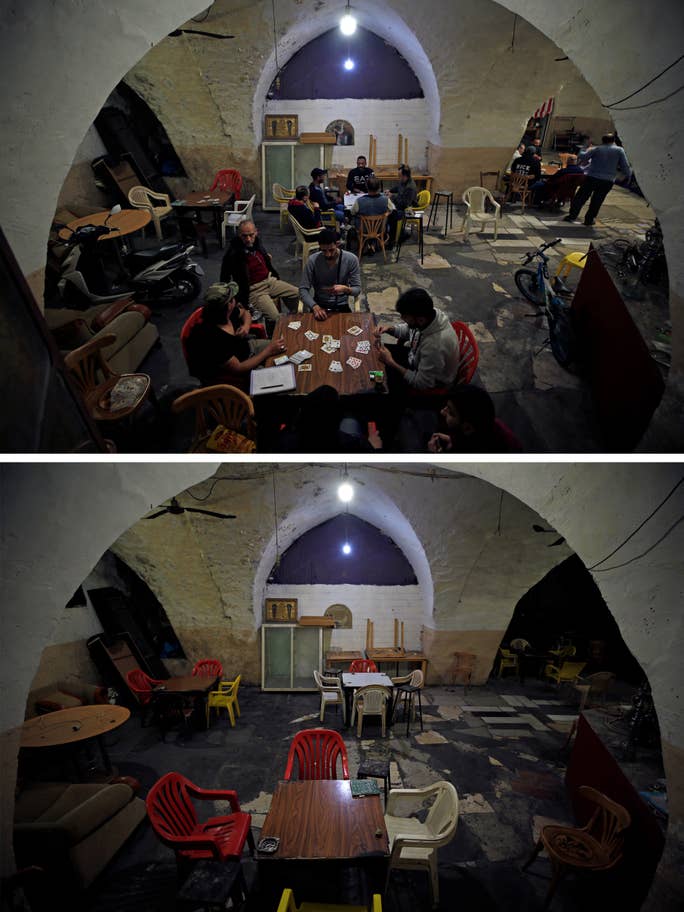 20/20

Sidon, Lebanon

Intercontinental services are departing from Heathrow to Boston, Dallas, Hong Kong, Mexico City, New York, Santiago, Seattle, Seoul, Sydney, Tokyo and Washington DC.

The critical question for all airline staff is: how many of them will be needed when passengers start flying again in significant numbers?

Earlier, Greg Foran, chief executive of Air New Zealand, said: "We expect in a year's time, we will be at least 30 percent smaller than we are today."

Source: Read Full Article